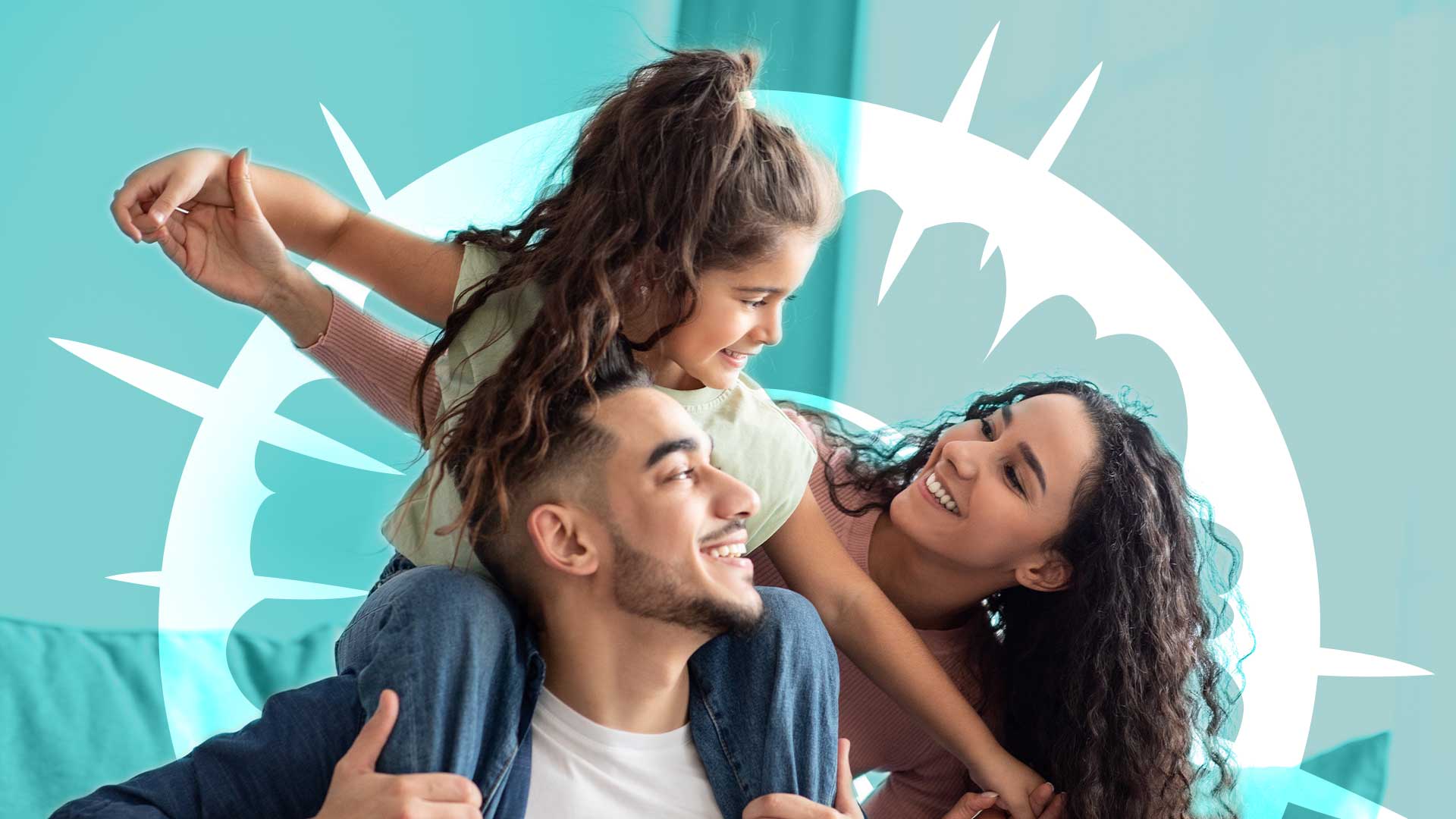 Auckland Airport (ASX:AIA) reveals $3.9B plans to replace domestic terminal
Auckland Airport (ASX:AIA) is undertaking its largest redevelopment since the airport opened in 1966, with a multi-billion-dollar investment in replacing its 57-year-old domestic terminal.
The Airport says integrated terminal will be housed under one roof and bring domestic and international travel together for the first time since 1977.
It also says it will be resilient and sustainable, supporting airline ambitions for a low-carbon future and strengthening infrastructure in the face of climate change.
Auckland Airport says the project is estimated to cost $3.9B and create 2,000 additional jobs during construction, and is expected to open between 2028 and 2029.