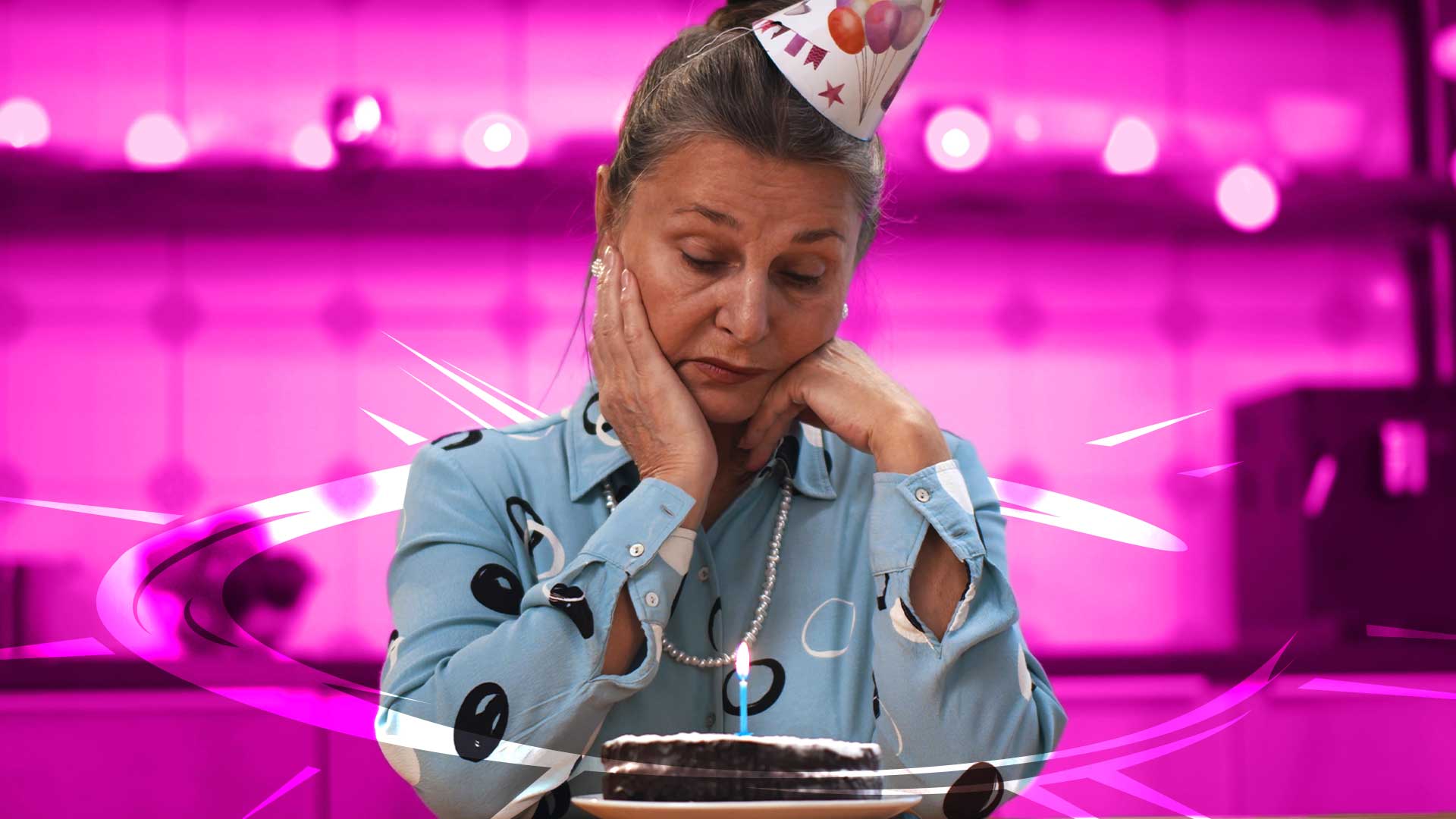 New Century Resources (ASX:NCZ) updates on rain impact
New Century Resources (ASX:NCZ) has announced an operational update in relation to its operations at the Century Mine and Karumba Port Facility in Northwest Queensland.
The extremely high rainfall of 1,756mm this financial year has cut off access to the Century Mine by road, impacting deliveries of production consumables.
Production and non-essential activities remain suspended while dewatering operations continue, and New Century expects to recommence production in two to three weeks, with a return to normal production levels expected mid-to-late April.
As a result of the suspension, production impact for the 2023 financial year is expected to be in the range of 15kt to 20kt of zinc metal, which the company says may impact the short term liquidity position.