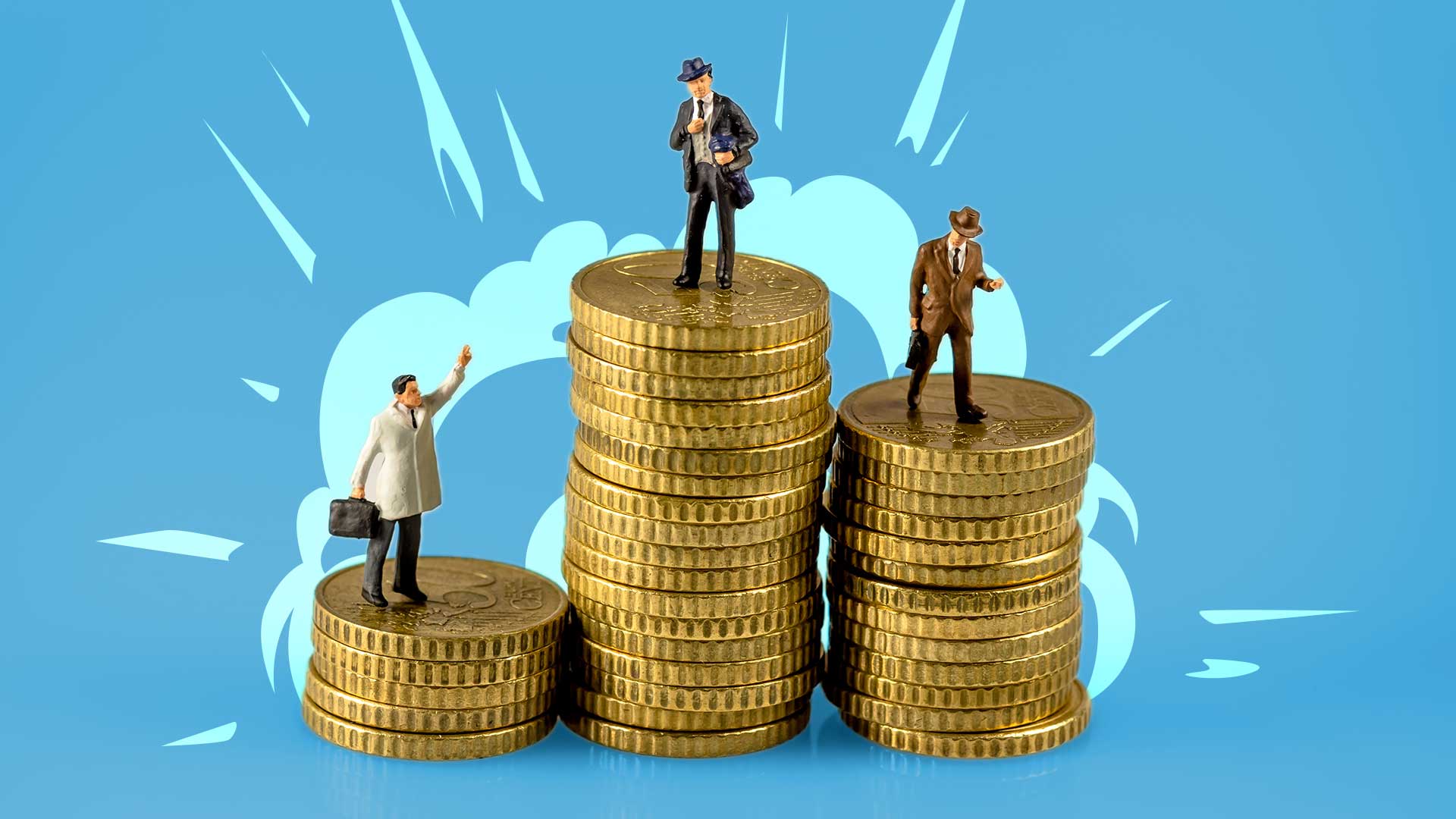 Kelsian Group (ASX:KLS) completes $233M institutional entitlement offer and placement
Kelsian Group (ASX:KLX) has successfully completed the institutional entitlement offer and placement for its equity raising, raising a total of $233M.
The raise had an offer price of $5.55 per share, representing a 12.6% discount from its last close, and a 10.5% discount from its theoretical ex-date price.
The Placement and Institutional Entitlement Offer saw strong support from both existing and new institutional shareholders, as well as the Group CEO and Kelsian directors who are shareholders.
The Retail Entitlement Offer is expected to open on March 23 and close on April 5, raising approximately $45M.