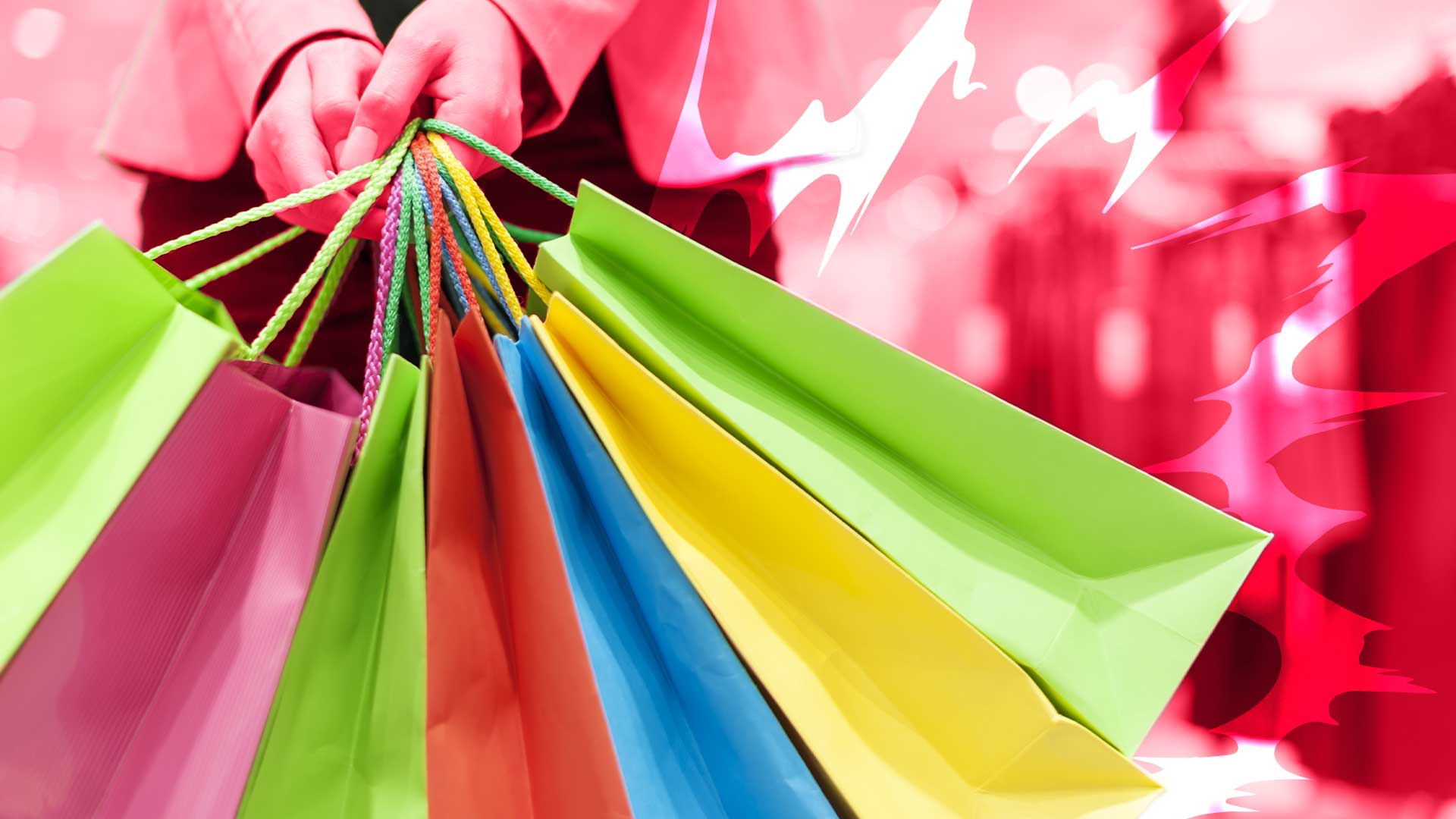 My Rewards (ASX:MRI) enters $5M capital raising facility, extends $3.5M LOC
My Rewards International (ASX:MRI) has entered a capital raising facility and extended its existing line of credit facility with Advanced Monetary Reserve Asset Management to support the company's growth plans for the medium term.
The Agreement provides for up to $5M in placements over the next 18 months, with two placements of up to $1M each by June, and an extended unsecured line of credit facility of $3.5M until December 2024 (with the possibility of a further 12 months).
Shares will be issued at the 5 day volume weighted average price up to the close of trade on the day prior to each placement, and the Company is obligated to issue twenty million (20,000,000) unlisted options (or pro-rata proportion thereof) with ten cents ($0.10) strike price and a 3-year expiry date.
Following the announcement, shares of My Rewards were unchanged at $0.021.