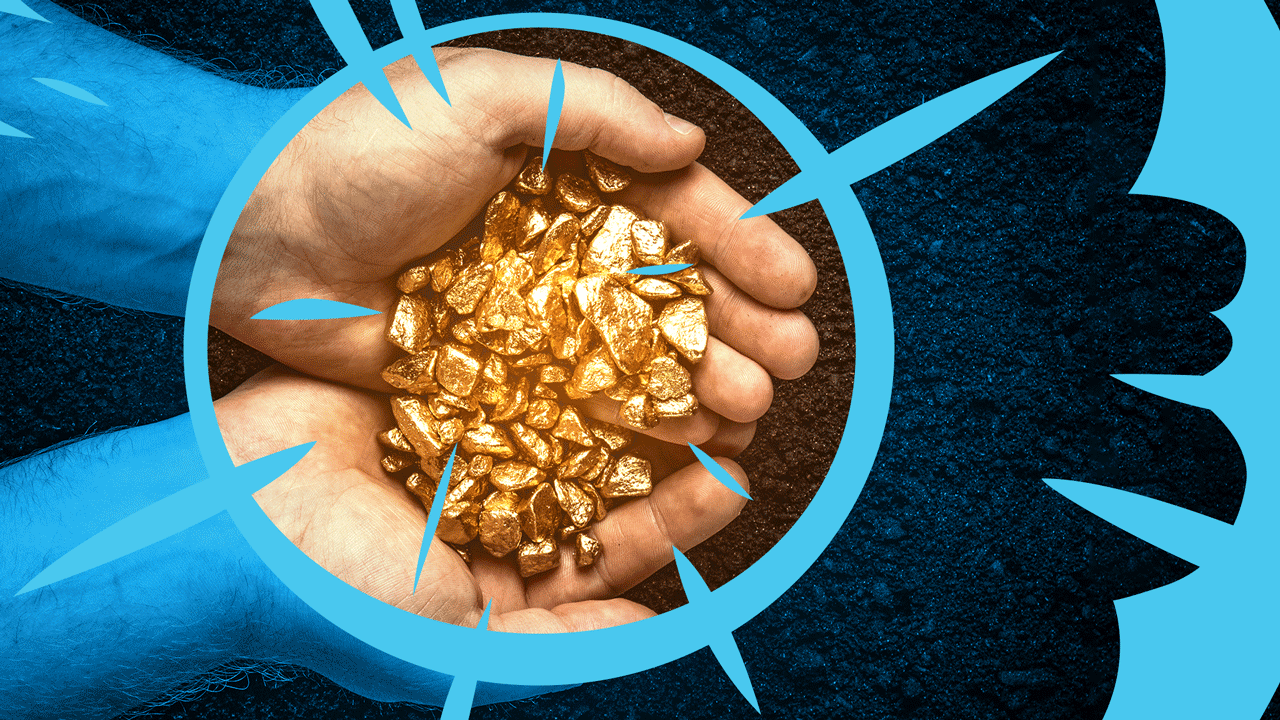 Far East Gold (ASX:FEG) identifies visible gold and electrum at Woyla
Far East Gold (ASX:FEG) has identified visible gold and electrum in its Phase 2 resource delineation drill program at the Rek Rinti prospect, and coarse visible gold within surface rock samples at the Aloe Eumpeuk prospect.
Electrum are mix crystals containing 30-45% gold and are almost pure white.
Far East Gold says the mineralisation occurs within narrow ginguro bands in massive quartz which is consistent with the bonanza grade gold (Au) and silver (Ag) mineralisation seen within ginguro bands in a Phase 1 drillhole.
It also says the Phase 1 drillhole confirms a lateral extension of high-grade mineralisation within the Agam Zone, which is within the Rek Rinti area.