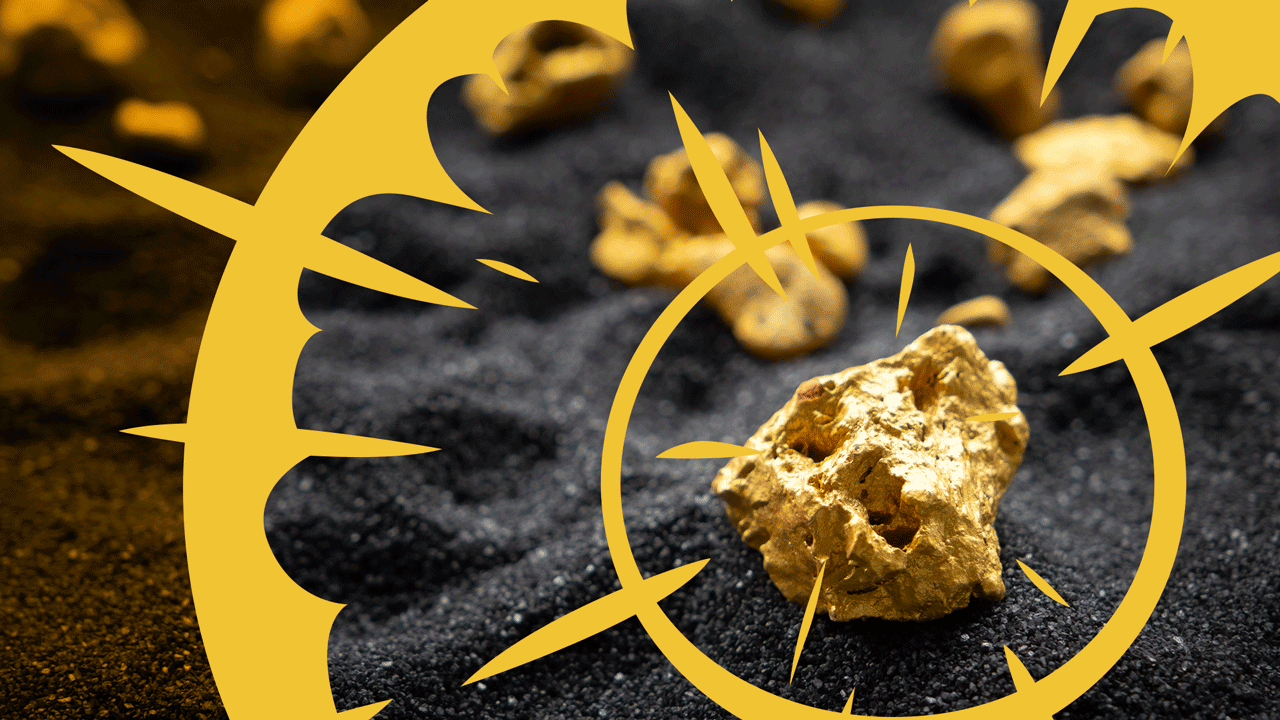 Aston Minerals (ASX:ASO) starts drilling commencing along strike potential
Aston Minerals (ASX:ASDO) is commencing a drill program to test 1.9km of along strike potential of the Edleston Main and Sirola 1.5Moz Gold Resource in Ontario.
The program will target multiple paralleling IP chargeability anomalies which are under shallow transported cover and yet to be drill tested.
Aston Minerals says there is also potential for a further 6.2km of untested prospectivity to the east of what's currently being tested.
Shares of Aston Minerals are up 13.4% at 3:22pm AEST.