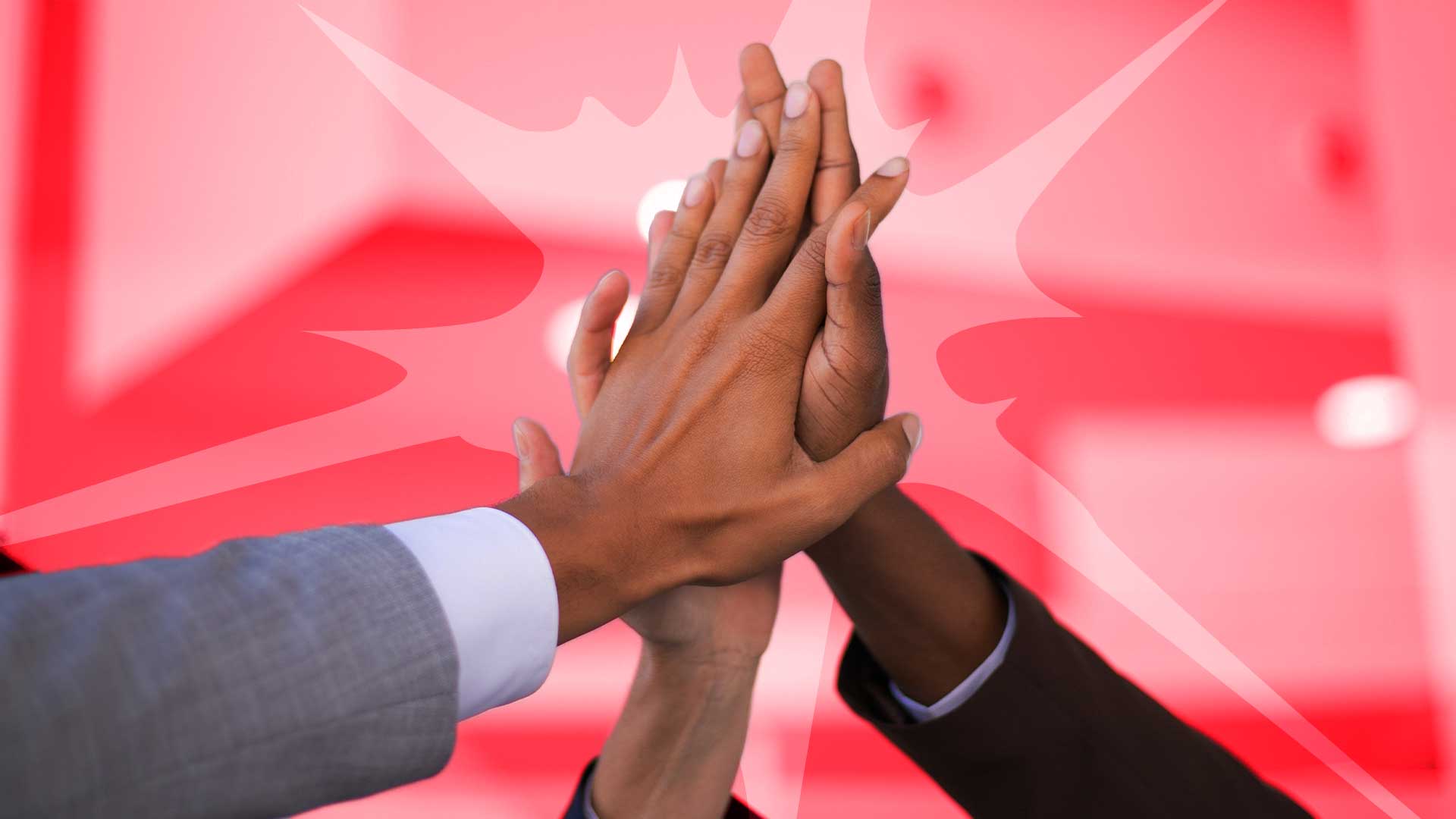 Bio-Gene Technology (ASX:BGT) receives US patent approval for insect control
Bio-Gene Technology (ASX:BGT) has announced the allowance of a US patent application by the United States Patent Office, which relates to the use of the company's molecules to control resistant pests.
The patent will extend the patent protection for Bio-Gene's technology to 2038, and further supports its core value proposition.
Bio-Gene says it's continuing to develop commercial applications for its products and is currently examining additional patent applications relating to control of resistant pests.