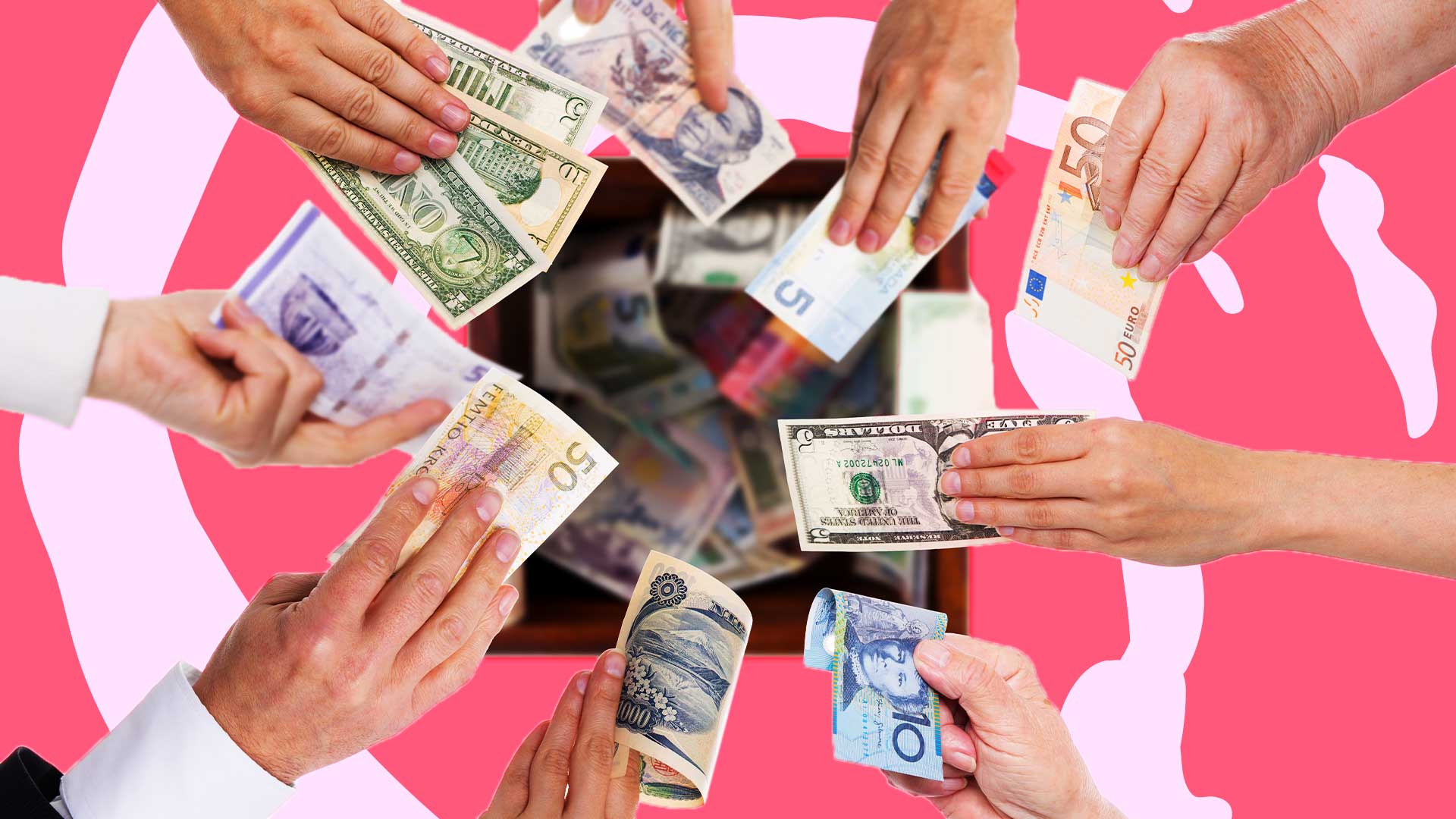 Payright (ASX:PYR) raises $5.29M in institutional entitlement offer
Payright (ASX:PYR) has announced the results of the institutional component of its 125 for 39 fully underwritten pro-rata accelerated renounceable entitlement offer, which raised gross proceeds of approximately $5.29M.
Payright says its the first stage of its $10.07M goal, and the retail component of the entitlement offer opens on March 21.
The expected proceeds from the Entitlement Offer will be used for investment in new and existing loan assets, pay down of existing liabilities, costs of completion of ongoing projects, funding of general working capital, and the costs associated with the Entitlement Offer.
Metrics is sub-underwriting the Entitlement Offer and their shareholding in Payright is expected to increase to 82.3%.