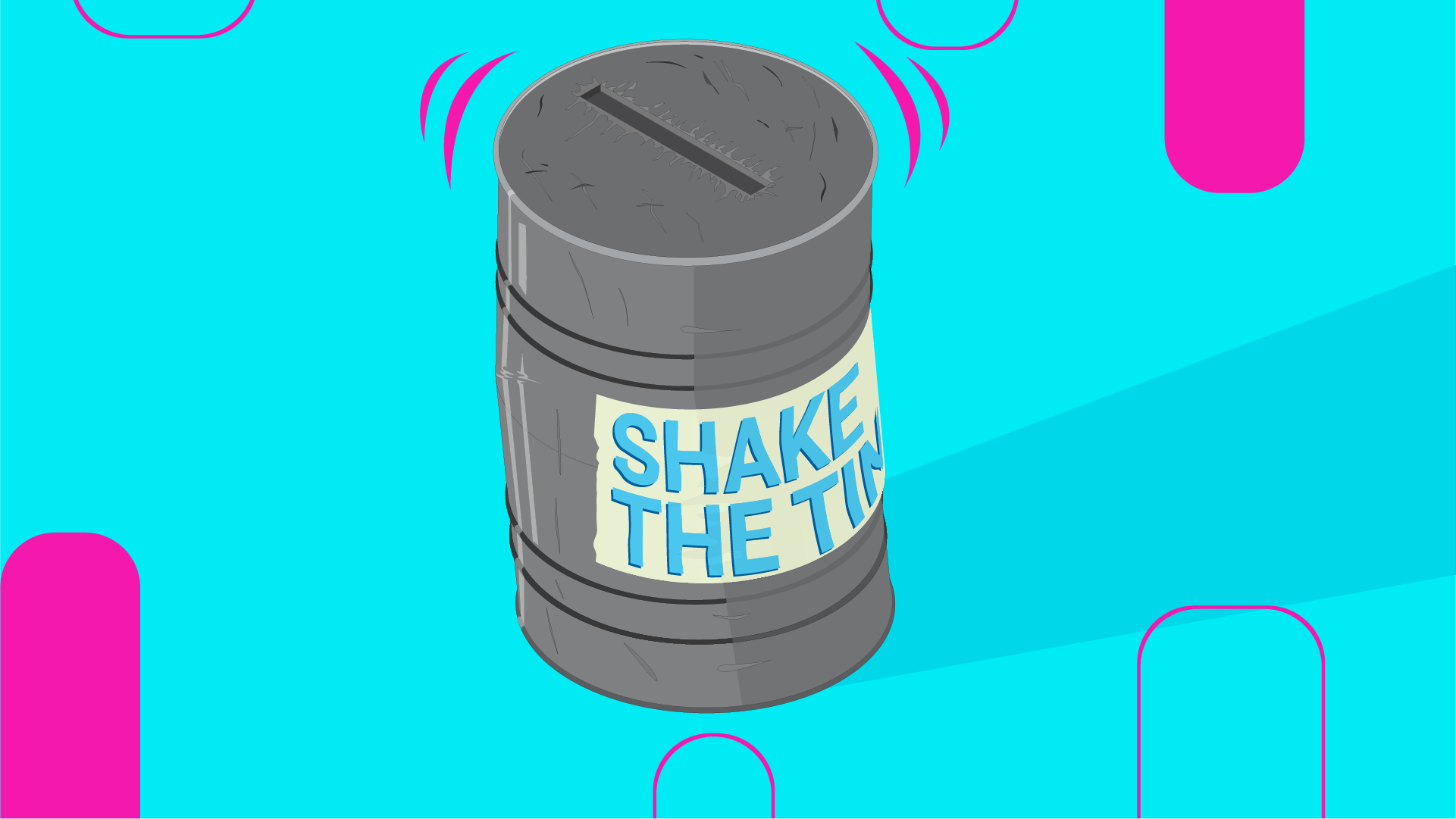 Linius Technologies (ASX:LNU) completes strategic raising, shares up 100%
Linius Technologies (ASX:LNU) has raised $352,865 through an issue of unsecured convertible notes to strategic, professional, and sophisticated investors.
The funds were used to repay the remaining balance of the New Technology Capital Group share subscription facility, which was announced to ASX in January.
The Convertible Notes have a 12 month term and an 8% pa coupon, and will convert into fully paid ordinary shares in the company at a price of $0.002 per share, subject to the Company obtaining shareholder approval.
Linius Technologies is a cloud-based solution that transforms static video into hyper-personalised video experiences with its world-first Video Virtualisation Engine™ (VVE).