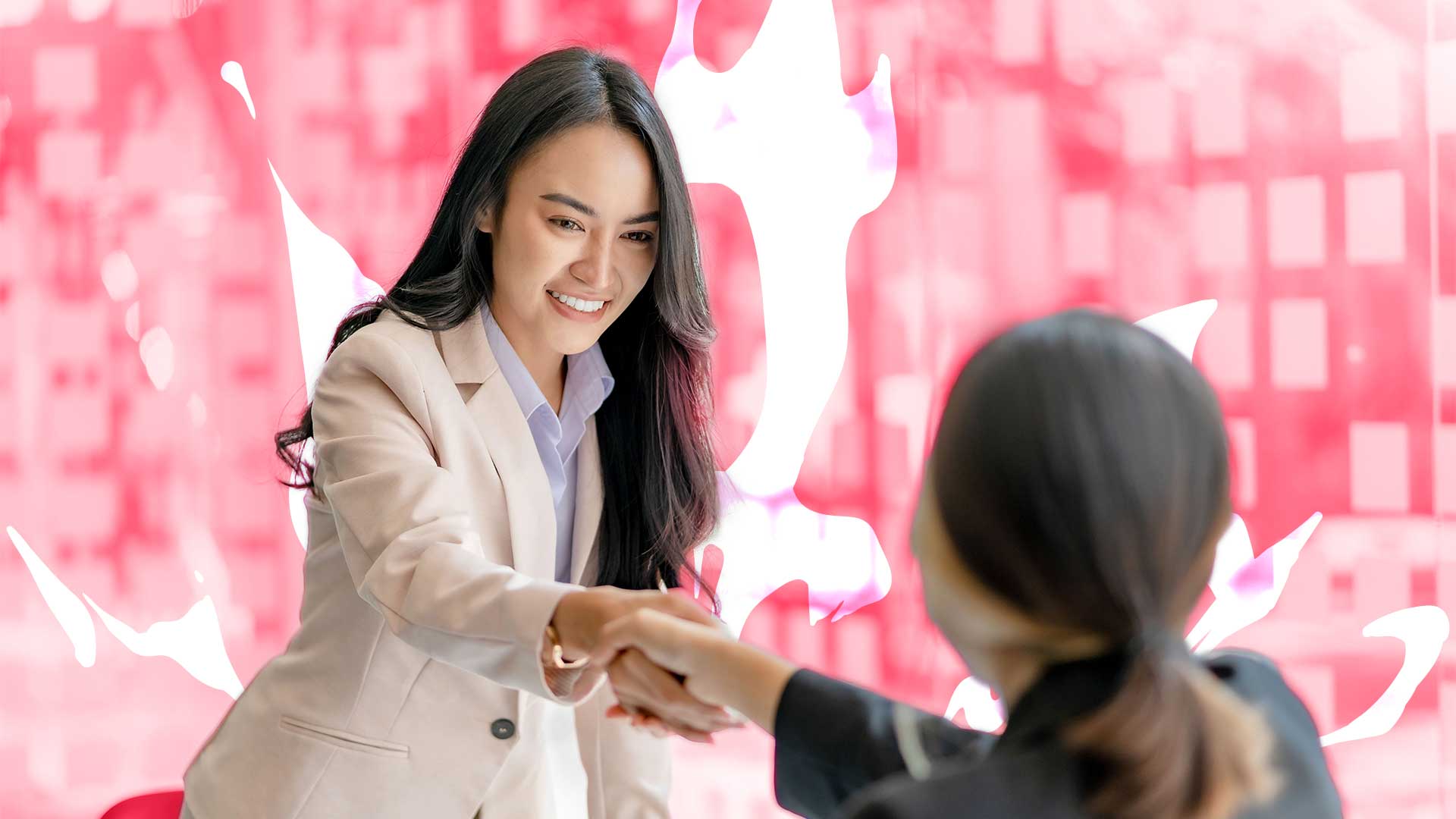 Link Administration Holdings (ASX:LNK) enters agreement to sell BCM for $48M
Link Group (ASX:LNK) has entered into an agreement to sell its Banking & Credit Management (BCM) business to LC Financial Holdings for a cash consideration of up to €30M (approximately A$48M).
Link Group says the transaction is expected to be completed in the second half of 2023, subject to approval.
It also says the sale proceeds will be used to pay down debt, and the company's pro-forma leverage ratio will remain in the guidance range of 2x to 3x.
LC Financial specialises in investing in consumer and SME loans and asset finance together with related loan management activities.