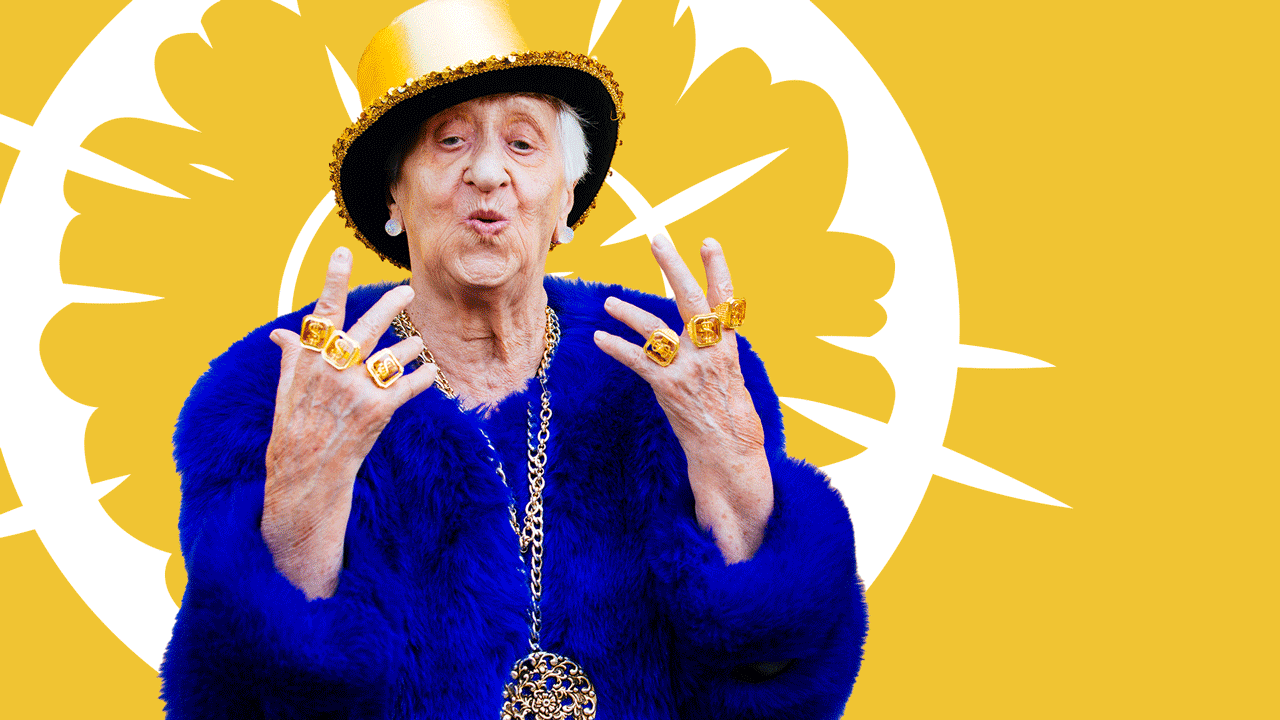 Kingsgate Consolidated (ASX:KCN) opens Chatree gold mine in Thailand
Kingsgate Consolidated (ASX:KCN) has announced the Department of Primary Industries and Mines has approved the reopening of the Chatree Gold Mine in Thailand.
Akara Resources will begin commissioning Plant #2, start the Rehandle Contract to process stockpiled ore, and ramp up the plant to full production capacity.
Kingsgate's Executive Chairman Ross Smyth-Kirk, and Managing Director, Jamie Gibson are delighted to see Chatree open again and have the opportunity to work with the Thai Government and local communities.
The company's share price is up 18% at 1:40pm AEST.