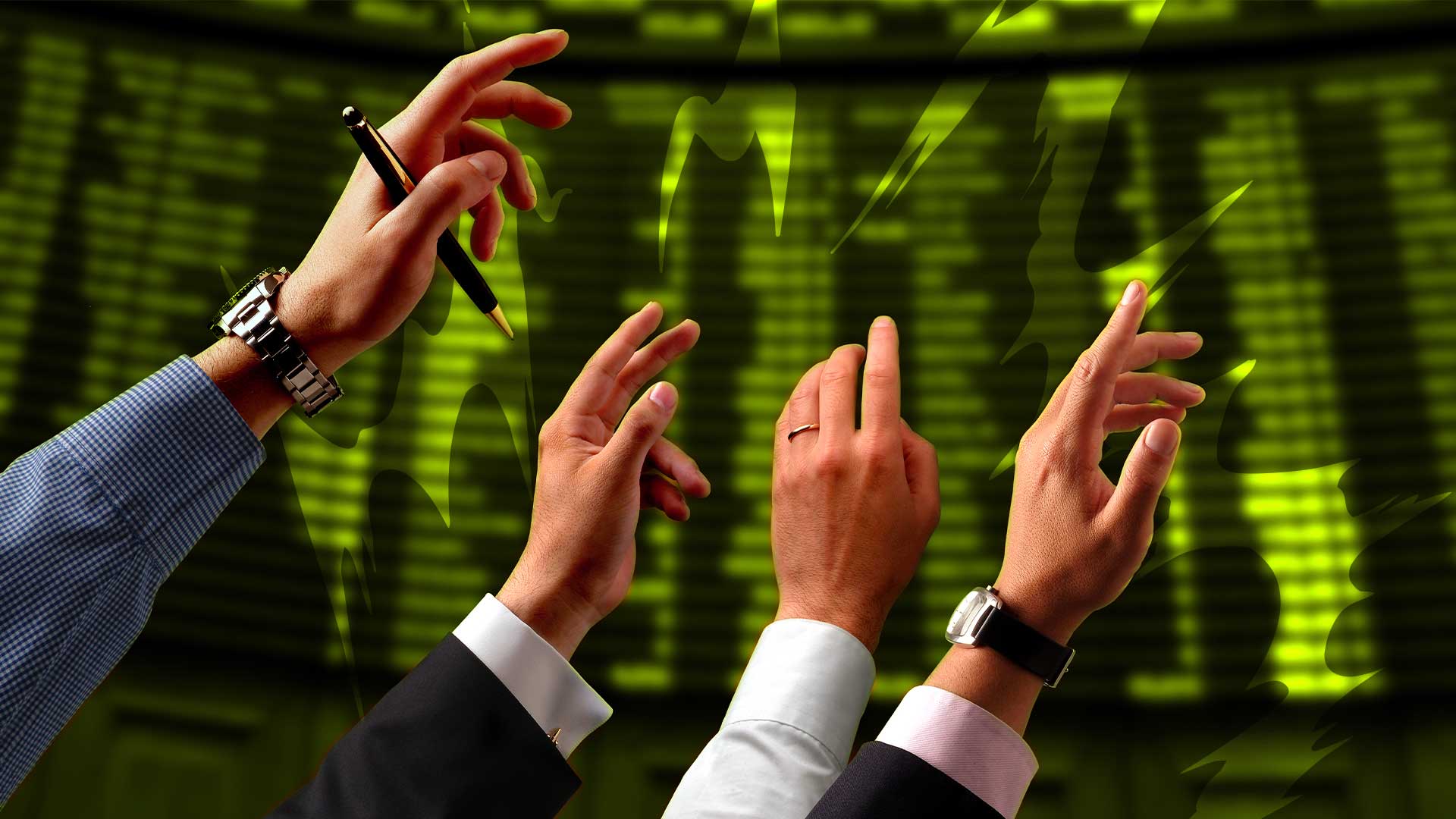 IntelliHR (ASX:IHR) receives increased $0.20 offer
The Access Group (TAG) has submitted an updated proposal for an all cash acquisition of 100% of the issued shares of intelliHR (ASX: IHR) at a price of $0.20 per share.
The offer is subject to the final internal approval processes of TAG, which are expected to be received on March 20.
IntelliHR describes itself as the intelligent people platform that's a cloud-based way of creating data to drive employee engagement, performance, and retention.
Its share price is up 29% at 1:20pm AEST.