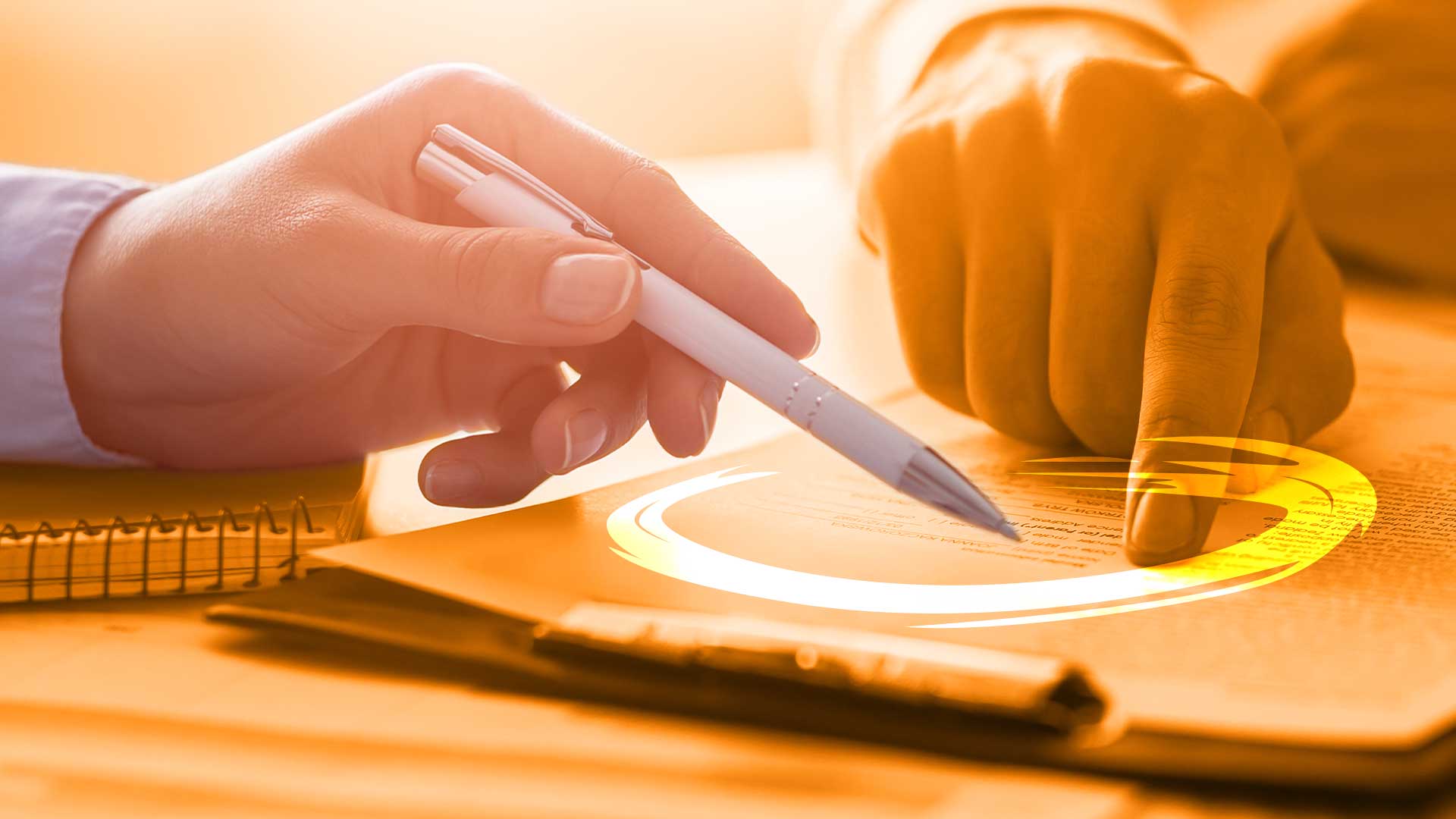 Volt Resources (ASX:VRC) signs binding offtake agreement
Volt Resources (ASX:VRC) has excuted a binding Offtake Agreement for the sale of 10,000 tonnes of fine flake graphite product annually from the Bunyu graphite project for an initial term of five years with the option to extend it for another five.
Volt Resources says the agreement is between its subsidiary, Volt Graphite Tanzania, and Graphex Group's subsidiary, Graphex Michigan 1.
Graphex Group is a volume producer of spherical graphite for Li-Ion battery anodes and is listed on the Hong Kong and New York stock exchanges.
Volt Resources also says negotiations are continuing with other parties for coarse graphite offtakes produced from Stage 1 of Bunyu.