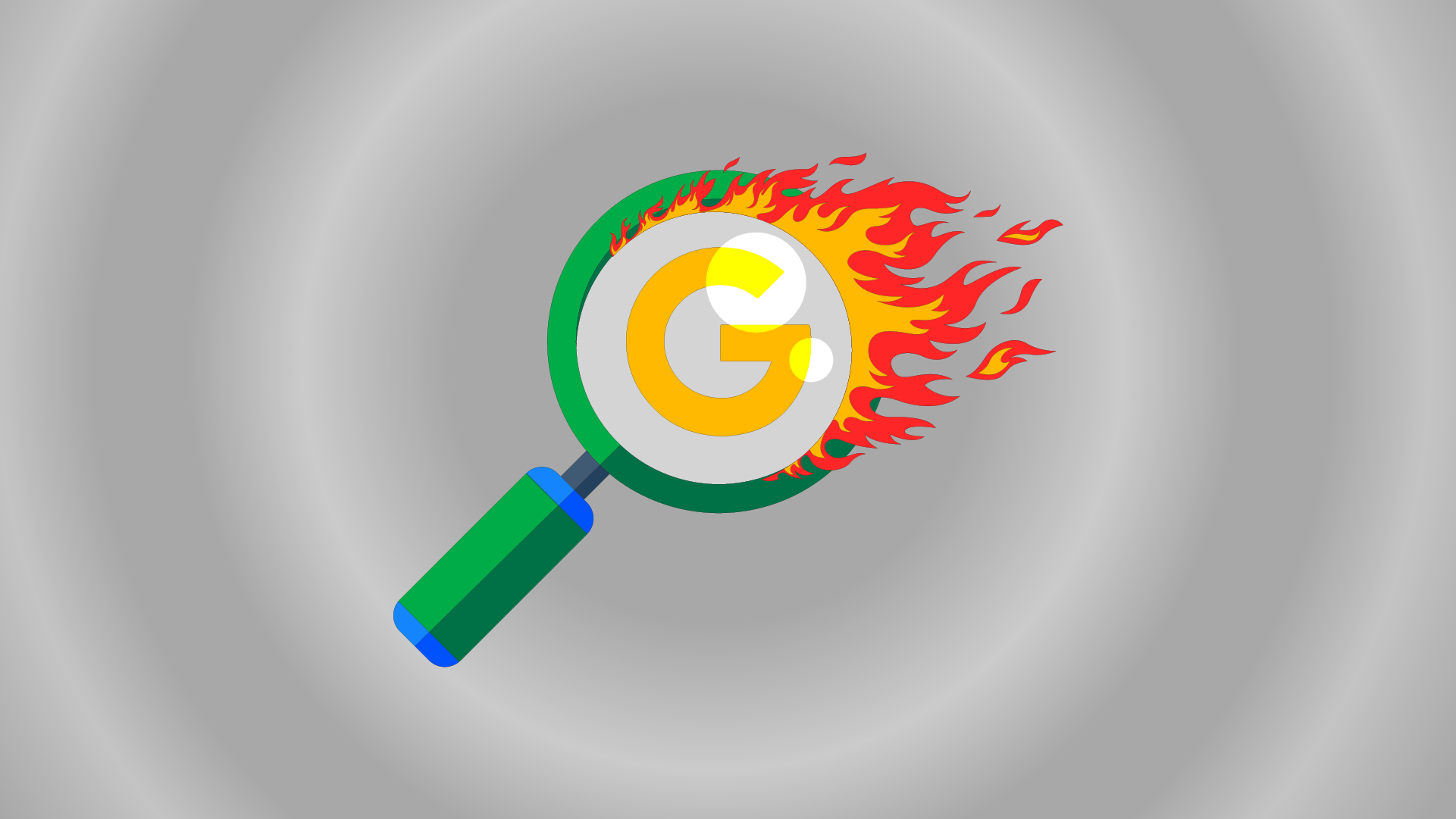 Which stocks are trending today on Google?
People are Googling AngloGold Ashanti (ASX:AGG), with this stock ranking in the top 15 for finance-related searches on Google in Australia today.
AngloGold Ashanti is a holding company for a group of companies which explore for and mine gold internationally. The Group has operations in the Vaal River and West Witwatersrand areas of South Africa as well as Namibia, Mali, Brazil, Argentina, Australia, Tanzania and the United States.
The trending news today about this stock relates to Gold Fields and AngloGold Ashanti ("The Parties") have agreed the key terms of a proposed joint venture in Ghana between Gold Fields' Tarkwa and AngloGold Ashanti's neighbouring Iduapriem mines (the "Proposed Joint Venture").
The Tarkwa Mine is held by Gold Fields Ghana, in which Gold Fields currently owns a 90% share and the Government of Ghana (GoG) holds 10%. The Iduapriem Mine is currently 100% owned by AngloGold Ashanti. Both mines are located near the town of Tarkwa in the country's Western Region.
The Parties have agreed in principle on the key terms of the Proposed Joint Venture. The Parties have commenced with preliminary, high-level and constructive engagements with senior government officials in Ghana and will continue engaging with the GoG, relevant regulators and other key stakeholders, with a view to implementing the Proposed Joint Venture as soon as practically possible. The Parties have agreed to mutual exclusivity during this engagement.