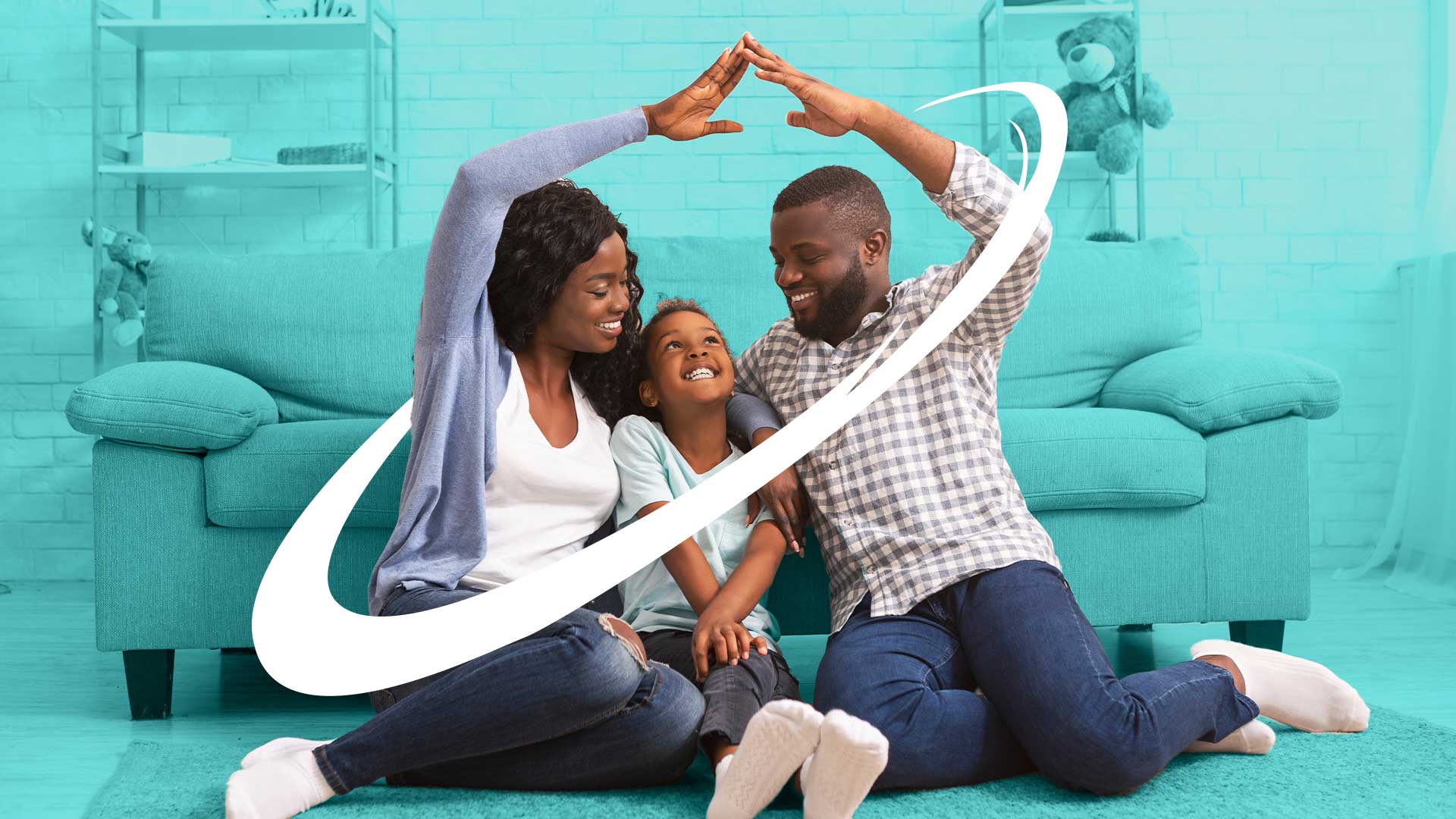 Neurotech (ASX:NTI) reveals 52-week Autism study results
Neurotech International (ASX:NTI) has completed a Phase I/II clinical trial for Autism Spectrum Disorder (ASD) and plans to commence a Phase II/III randomised, double-blind, placebo-controlled clinical trial in ASD in Q4 CY2022.
It also plans to conduct additional Phase I/II trials in PANDAS/PANS and cerebral palsy during CY2023.
Neurotech is commercialising Mente, a home therapy that is clinically proven to increase engagement and improve relaxation in autistic children.
The company is a clinical-stage biopharmaceutical development business focused on paediatric neurological disorders.