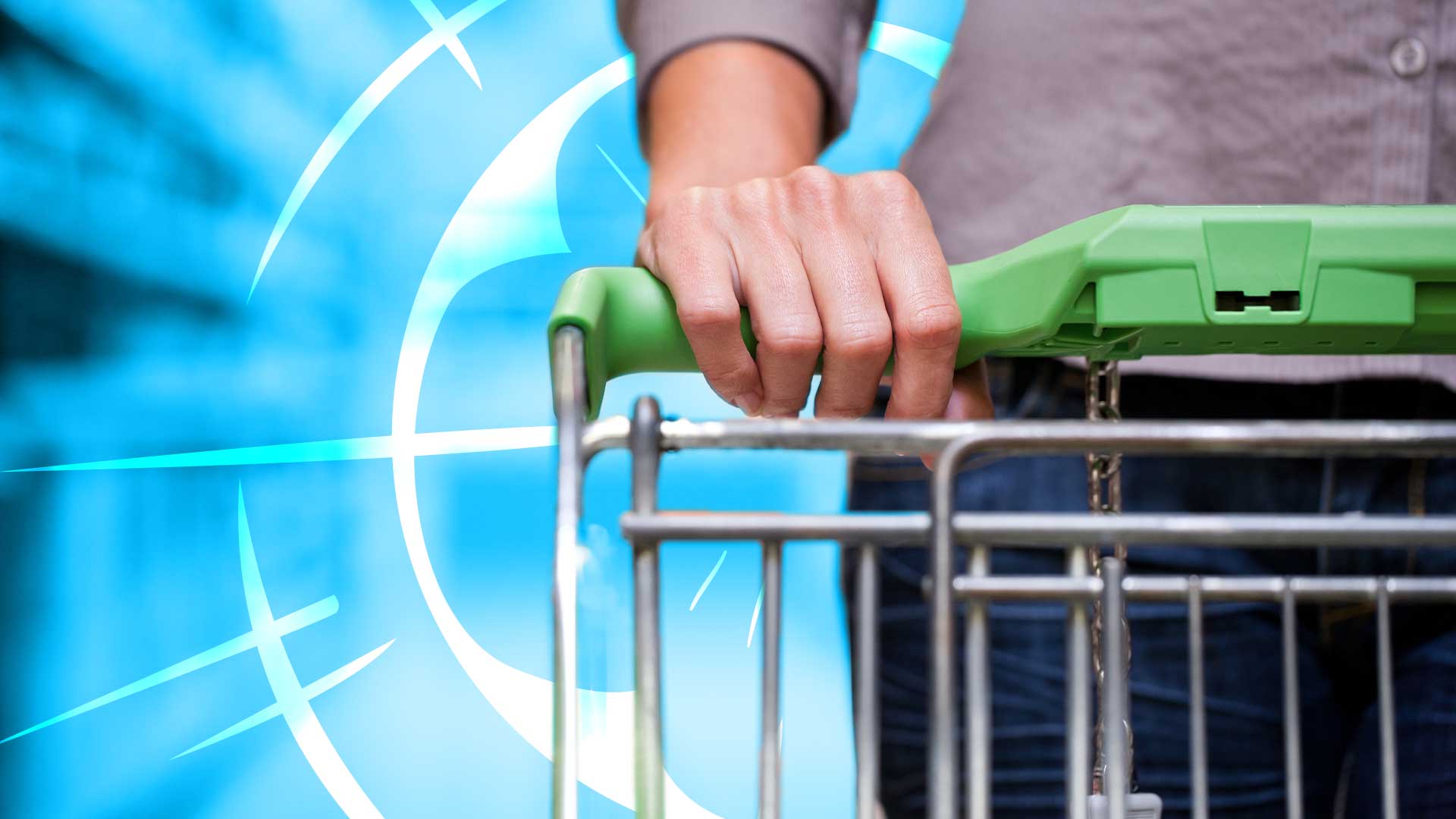 Synlait Milk (ASX:SM1) predicts recovery will take three years; updates guidance
Synlait Milk (ASX:SM1) has released a full year 2023 net profit after tax (NPAT) guidance range of $15M to $25M.
This is a result of reduction or delay in advanced nutrition demand, operational and SAP stability challenges, an increasing cost base, inflationary and interest rate pressures.
Its CEO, Grant Watson says it's becoming increasingly clear its two year recovery plan will now take three years: "While underlying momentum is lifting, our full financial recovery will take longer than planned."
Synlait Milk says it will provide a complete FY23 guidance statement at its half year result on March 27.