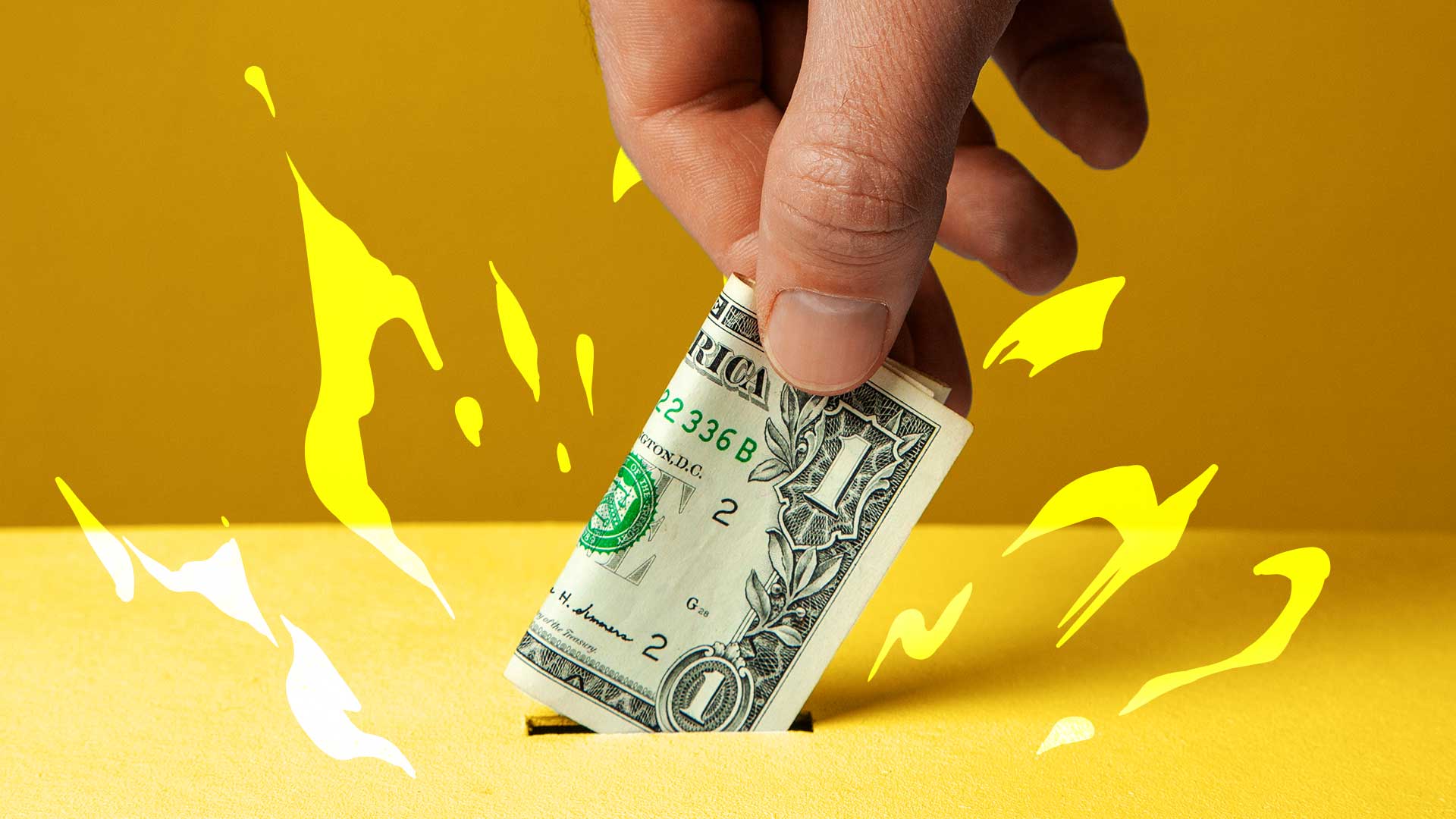 Prospech (ASX:PRS) raising $2.5M for EU critical minerals exploration
Prospech (ASX:PRS) is raising up to $2.5M to advance exploration of its Kolba copper-cobalt project in Slovakia, and the Bambra lithium-rare earth element projects in Finland.
The company is also pursuing a potential dual listing on the Frankfurt Stock Exchange in Europe.
The Placement and Rights Issue will include 75 million new ordinary shares, 37.5 million options, and 1 free attaching option exercisable at $0.04 and expiring two years from the date of issue for every 2 Placement Shares subscribed for and issued.
The issue price of $0.02 per share represents a 21.5% discount to Prospech's 15-day volume weighted average price.