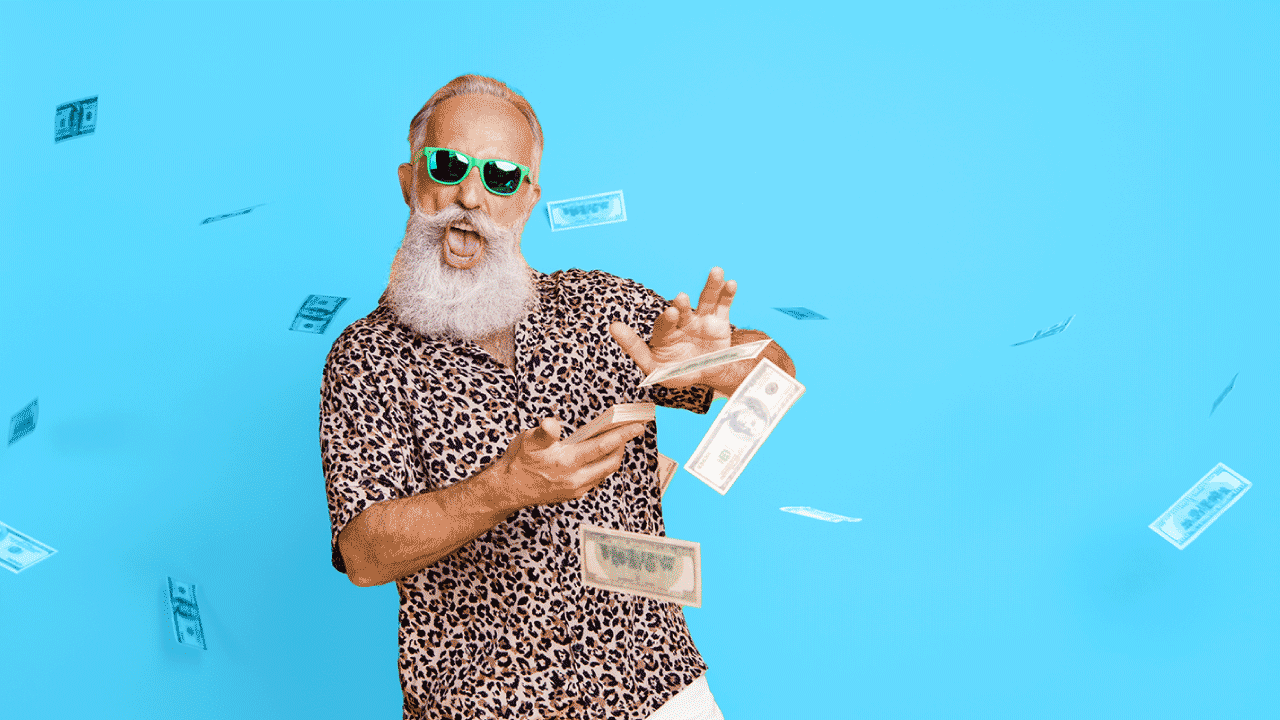 Magnis Energy Technologies (ASX:MNS) receives $25M proposal from US fund
Magnis Energy Technologies (ASX:MNS) has received a binding funding proposal from US-based SBC Global Investment Fund to raise up to $50M in an equity-linked "pre-paid" share subscription facility agreement.
The funding is expected to be used to progress development of both the US Anode Active Materials project and Nachu Graphite project, as well as for general working capital and plant productivity enhancements at iM3NY.
Upon completion of customary conditions and the long form transaction documentation, SBC will provide a pre-payment of $25M (with the potential for an additional $25M) to Magnis in exchange for the future issue of equity.
Following the announcement, shares of Magnis Energy Technologies were unchanged at $0.32.