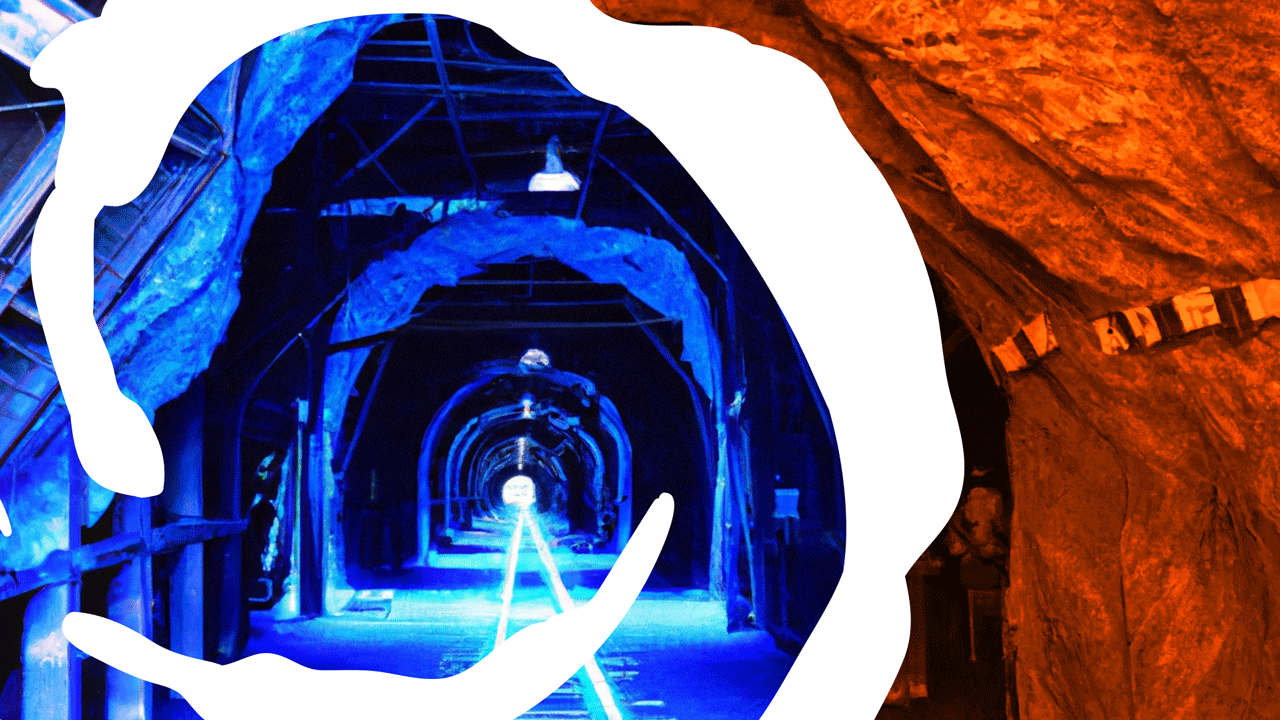 Australian Pacific Coal (ASX:AQC) tracking for H2 2023 Dartbrook re-start
Australian Pacific Coal (ASX:AQC) is aiming to restart its Dartbrook coal mine in H2 2023.
It says dewatering of the main access Hunter Tunnel is nearing the re-establishment of the ventilation circuit, which will facilitate remediation activities and enable unrestricted access for restarting operations.
Multiple offers for debt funding have been received and are being assessed following completion of substantial due diligence by several parties.
Australian Pacific Coal also says its joint venture participants are also working towards finalising Operating Agreements.