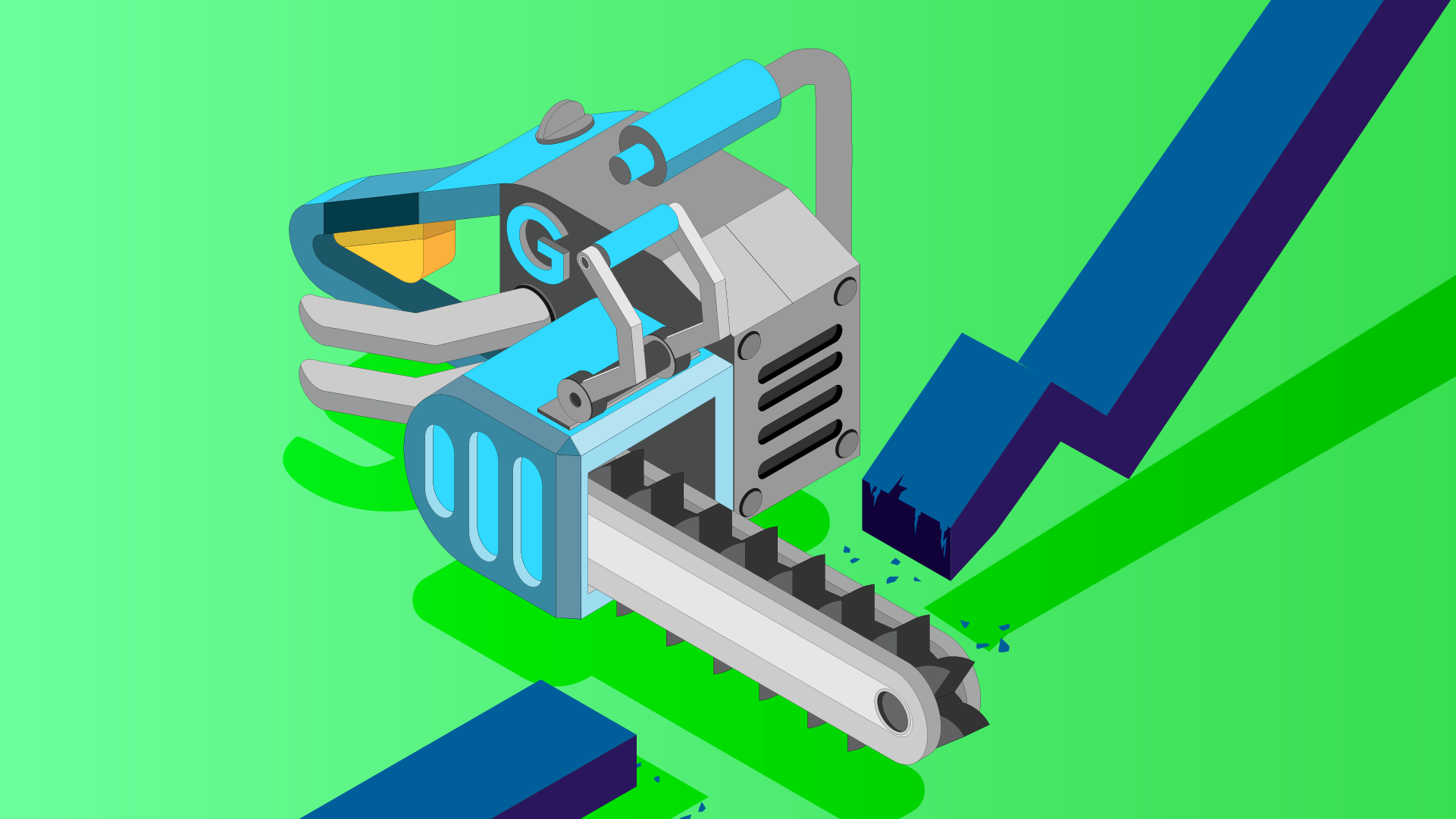 Lodestar Minerals (ASX:LSR) Trading Halt
Lodestar Minerals Limited (ASX: LSR) has requested a trading halt from 17 March 2023 to the commencement of trading on 21 March 2023, pending the release of an announcement in relation to exploration results.
The trading halt is expected to end with the announcement made by the Company and they are not aware of any reason why it should not be granted.
Following the announcement, shares of Lodestar Minerals (ASX:LSR) were unchanged at $0.004.