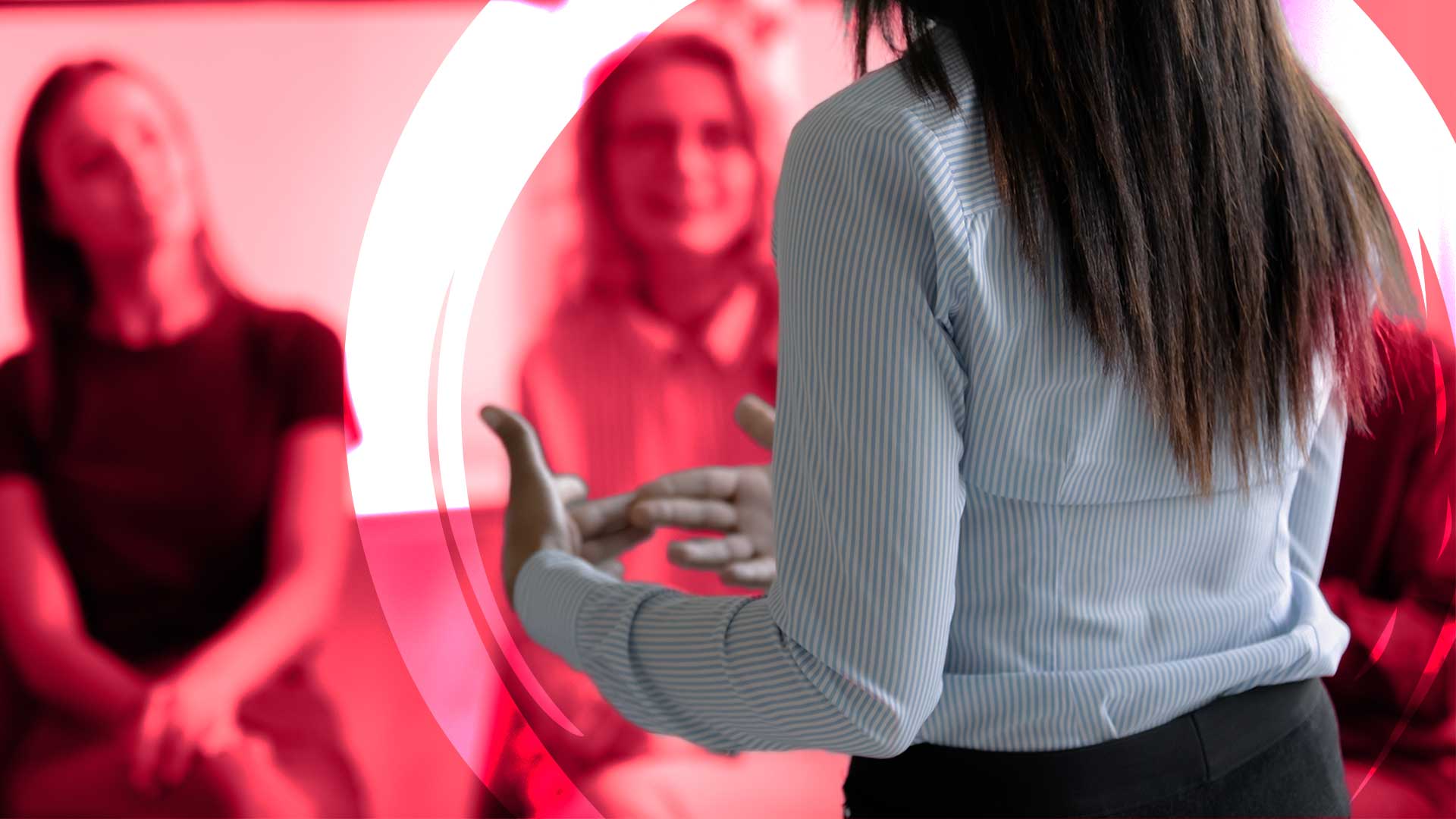 N1 Holdings (ASX:N1H) extends $55M facility, completes divestment
N1 Holdings (ASX: N1H) has extended its $55M debt facility to July 2025 and completed the realty business divestment to streamline the Group's business model.
N1 Holdings says it has has access to over $110M in funding, including their balance sheet capital, wholesale lending fund and debt facility.
The company currently has $90M of direct lending loan receivables, a $36.5M mortgage management book and over $200M broking trailbook.
N1 Holdings provides strategic advice to businesses, project developers, and property investors seeking new capital/debt or refinancing existing debt.