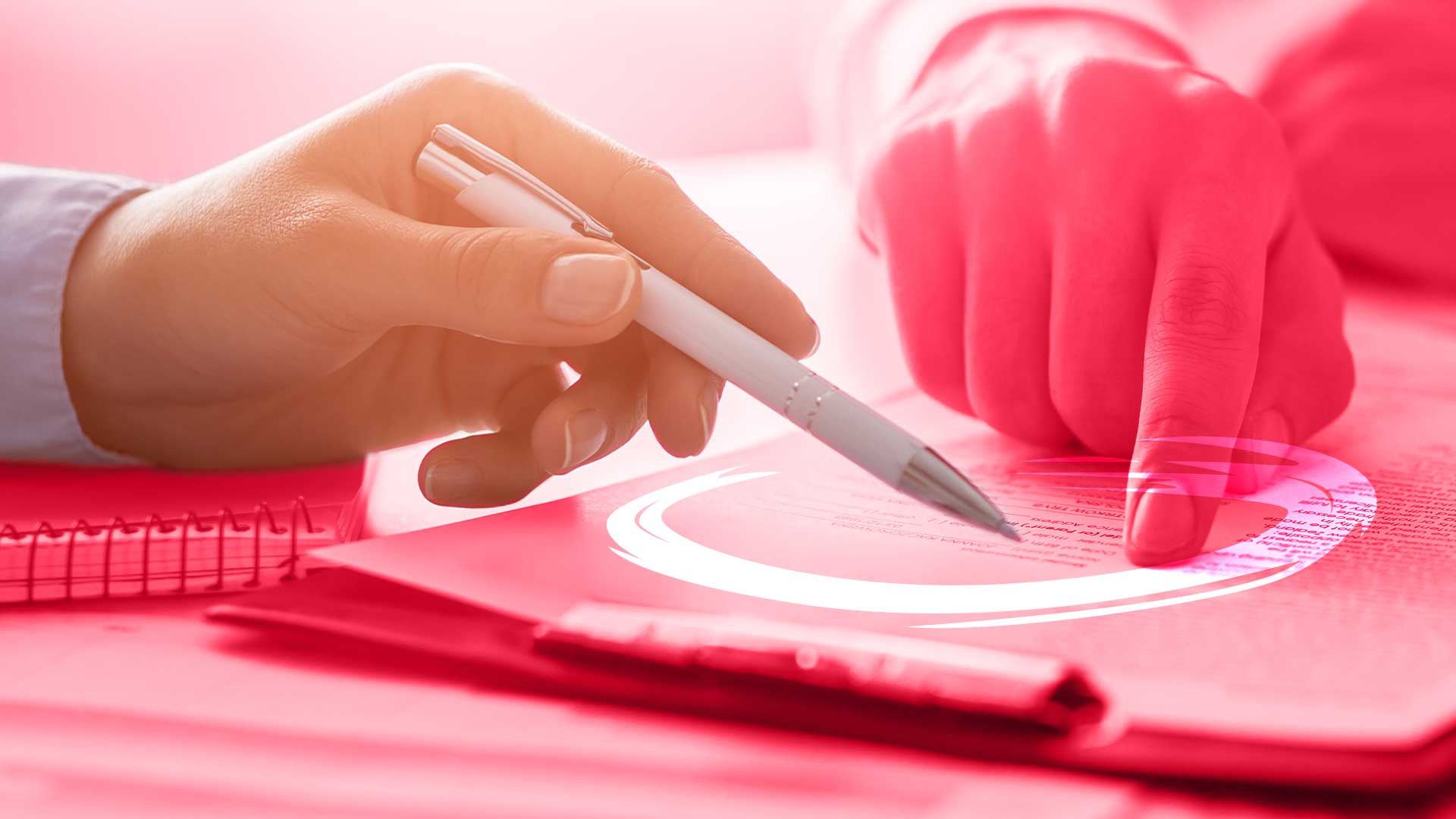 Close The Loop (ASX:CLG) moves to acquire ISP Tek Services
Close the Loop (ASX:CLG) has announced its agreement to acquire ISP Tek Services and Captive Trade Corp, two US-based electronics refurbisher and trading platforms, for up to US$66M (A$99.7M).
Close the Loop says the acquisition will provide it with significant consumer and commercial electronics remanufacturing and technological capabilities, a considerable US market sales and trading presence, and extensive distribution networks.
Additionally, Close the Loop is raising $45m in a placement of new fully paid ordinary shares at a price of $0.33 per share and has secured debt facilities of up to US$52.5M.
The acquisition is expected to be circa 100% accretive on an EPS basis post acquisition.