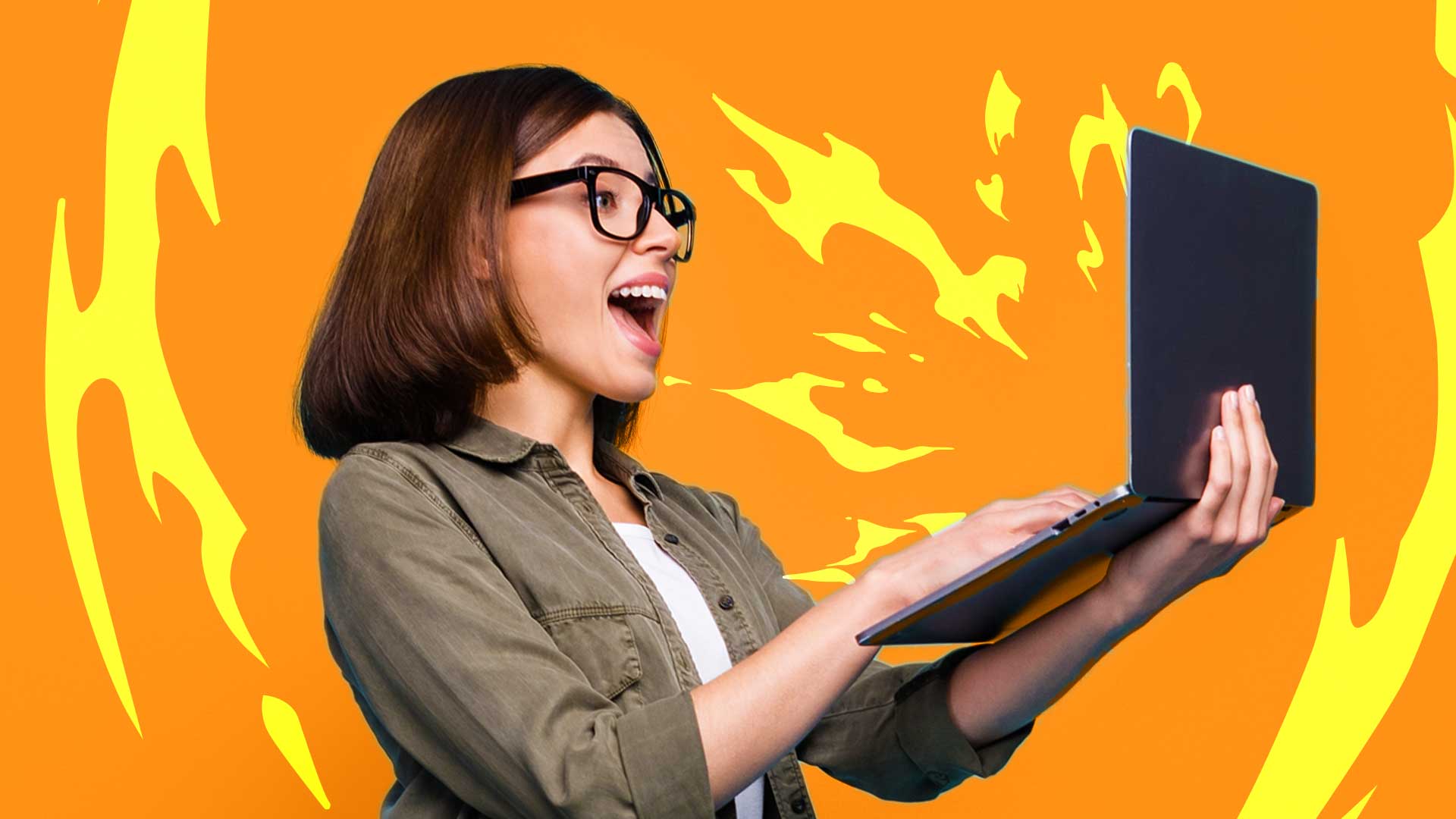 YPB Group (ASX:YPB) targets Deepfake videos with 10-year deal
YPB Group (ASX:YBP) has signed a 10 year licence with NVISO of Switzerland to extend their core technology for the development of an AI authentication solution of video and media.
YPB says it will use NVISO technology to enhance and deepen the accuracy and capabilities of its revolutionary MotifMicro product authentication solution, initially targeting Deepfake videos.
YPB is proposing to conduct a capital raising to raise $2,000,000 to pay for the payments owed to NVISO, development costs, reduction of debt, marketing, business development, and working capital.
The company says the release of ChatGPT and competing AI platforns will make the creation of fake videos and media an increasing risk.