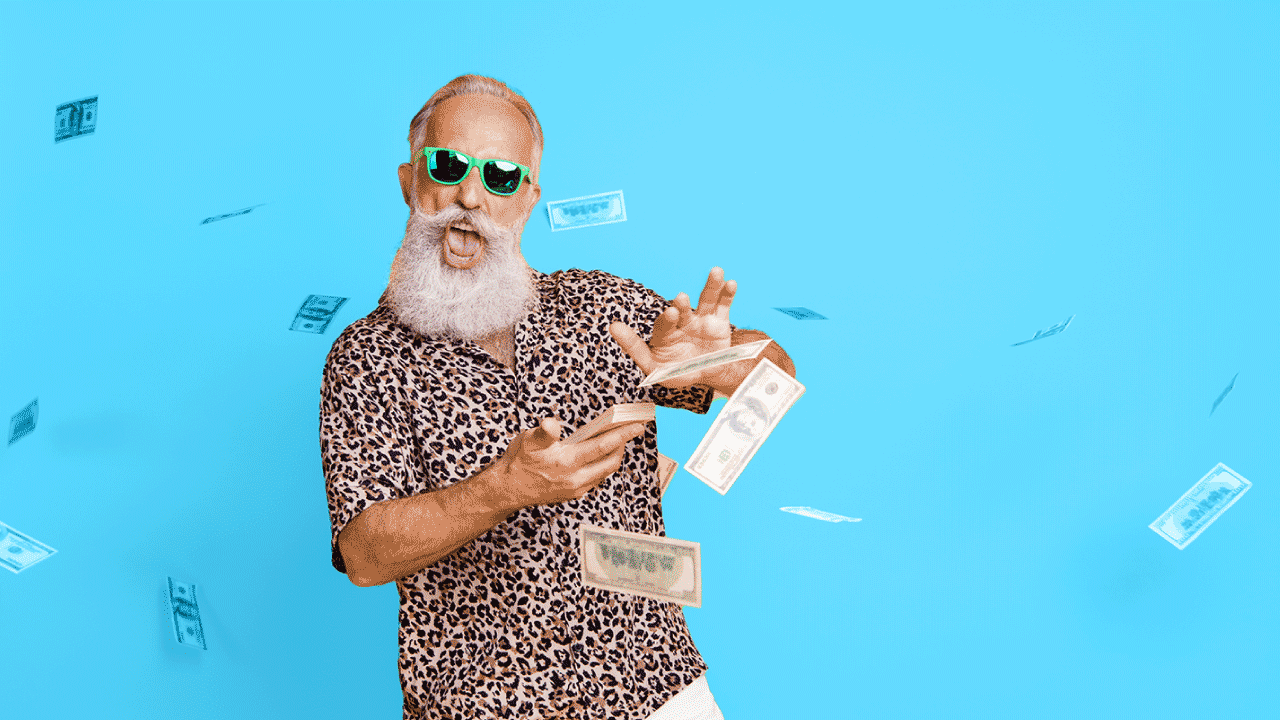 GTI Energy (ASX:GTR) announces $1.35M raise
GTI Energy (ASX:GTI) has announced a non-renounceable pro-rata rights entitlement offer of 150,548,357 Shares at an issue price of $0.009 per Share, to raise $1,354,935 before costs.
GTI Energy says funds raised from the offer will be used to fund the development and exploration of the Lo Herma Project, pay costs of the offer and for working capital.
CPS Capital Group will fully underwrite the entitlements offer and receive a 6% cash fee for the funds raised under it.
GTI Energy says the funds raised will also be used to explore its Powder River Basin in Wyoming, USA, the Great Divide Basin and Green Mountain in Wyoming, USA, and the Henry Mountains in Utah, USA.