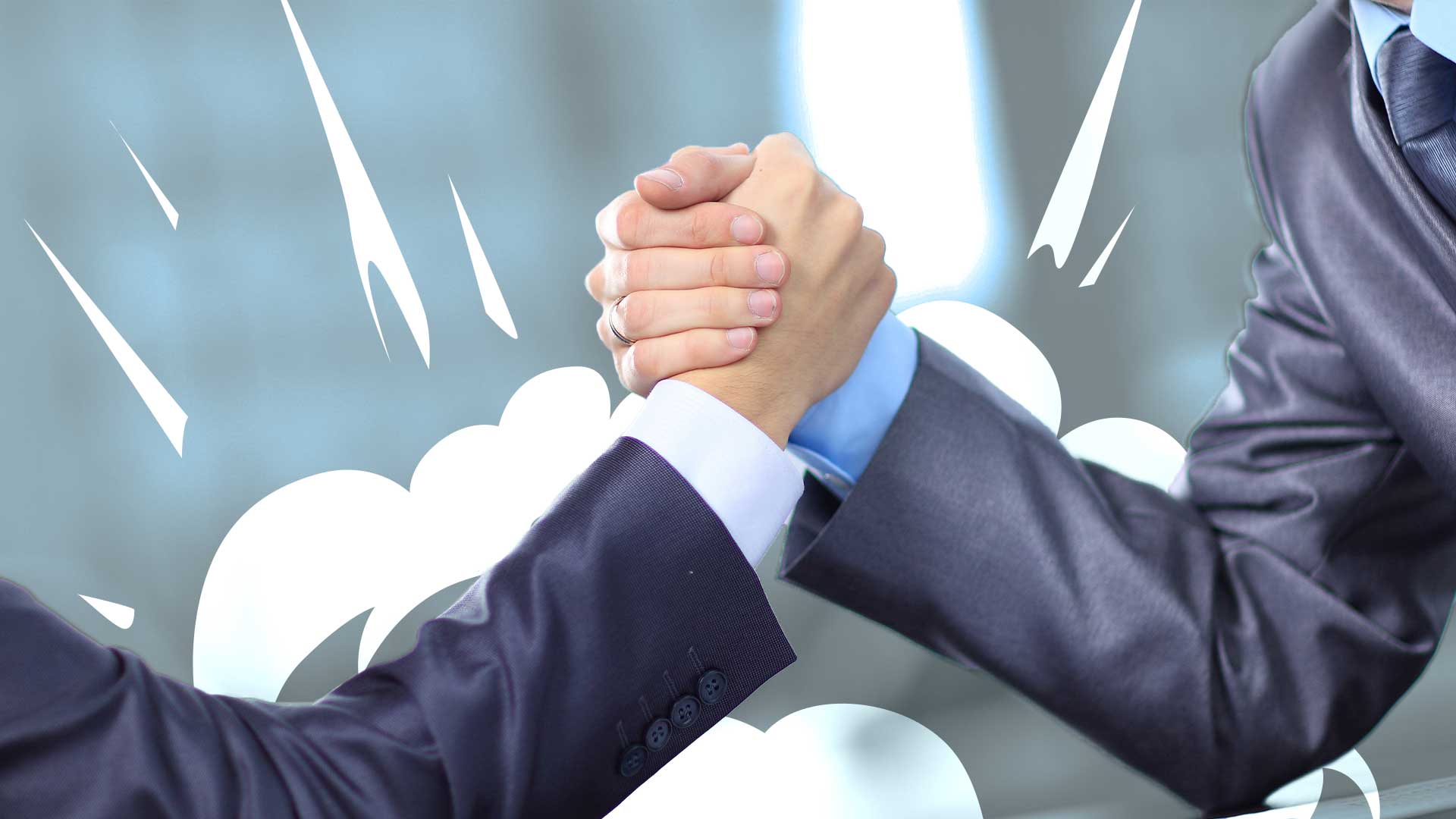 BHP (ASX:BHP) defends United Kingdom group action
BHP (ASX:BHP) is defending a group action in the English High Court seeking damages for alleged losses in relation to the Fundão Dam collapse in 2015.
The Fundão Dam was owned and operated by a joint venture between BHP Billiton Brasil Ltda and Vale S.A.
A further claim has been filed to add approximately 500,000 new claimants, and BHP has filed a defence denying the claims in their entirety.
BHP says its provision related to the Samarco dam failure is US$3.122B as of December 2022.