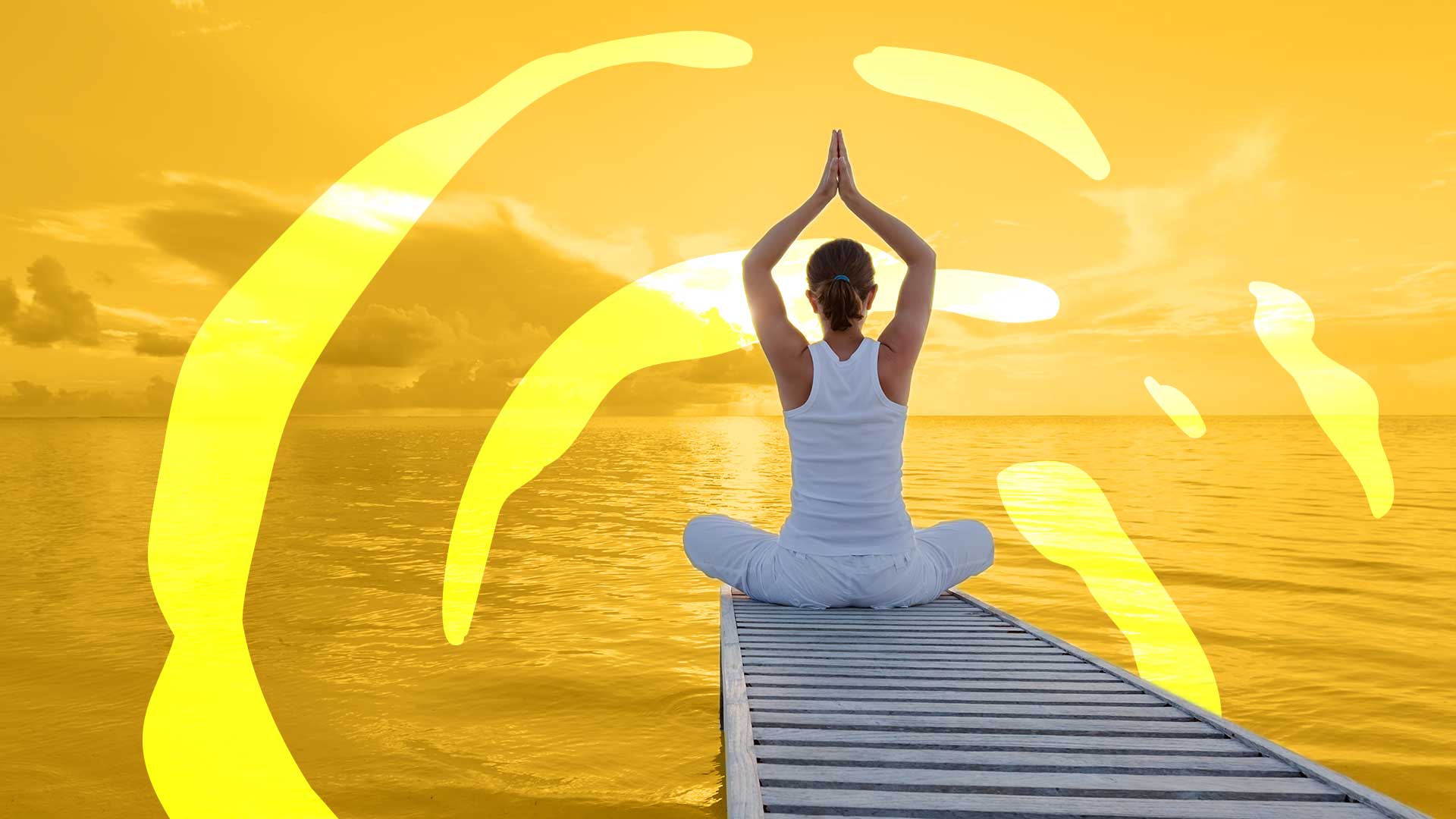 Cynata Therapeutics (ASX:CYP) adds new sites for diabetic trial
Cynata Therapeutics (ASX:CYP) has announced that three additional clinical sites have opened for recruitment in the ongoing clinical trial of CYP-006TK in patients with diabetic foot ulcers (DFU).
The trial aims to enrol a total of 30 patients with DFU and aims to complete recruitment mid-way through 2023 with trial results and top-line data to be released by the end of the year.
The new sites are located in Perth, Western Australia and the company has also established its unique CYP-006TK manufacturing process locally at the Royal Perth Hospital.
Cynata Therapeutics says this will help accelerate enrolment in the trial, and it remains confident that its cell therapy products offer a unique solution to those affected by DFUs.