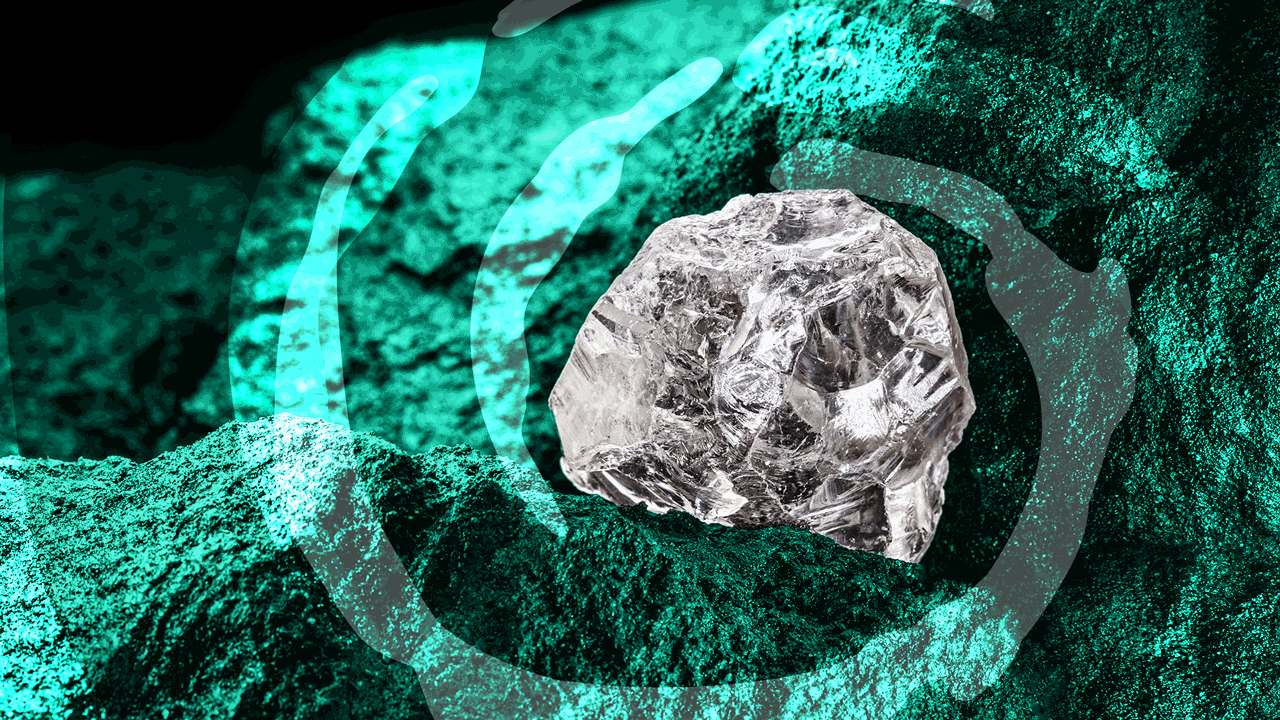 Castle Minerals (ASX:CDT) completes soil sampling at Woodcutters lithium
Castle Minerals (ASX:CDT) has just completed a 937-sample soils campaign at its Woodcutters lithium project in the Norseman region of Western Australia, in an effort to confirm the presence of lithium mineralisation.
The project lies in the same structural trend and pegmatite field that hosts the Bald Hill lithium-tantalum mine, and is in close proximity to the Liontown Resources' (ASX:LTR) Buldania lithium deposit and the Mineral Resources (ASX:MIN) owned Mt Marion mine.
Castle Minerals says assays and interpreted results are expected to be available in May, with further drill testing of any confirmed mineralisation to follow.
The company's share price is up 9.5% at 3:13pm AEST.