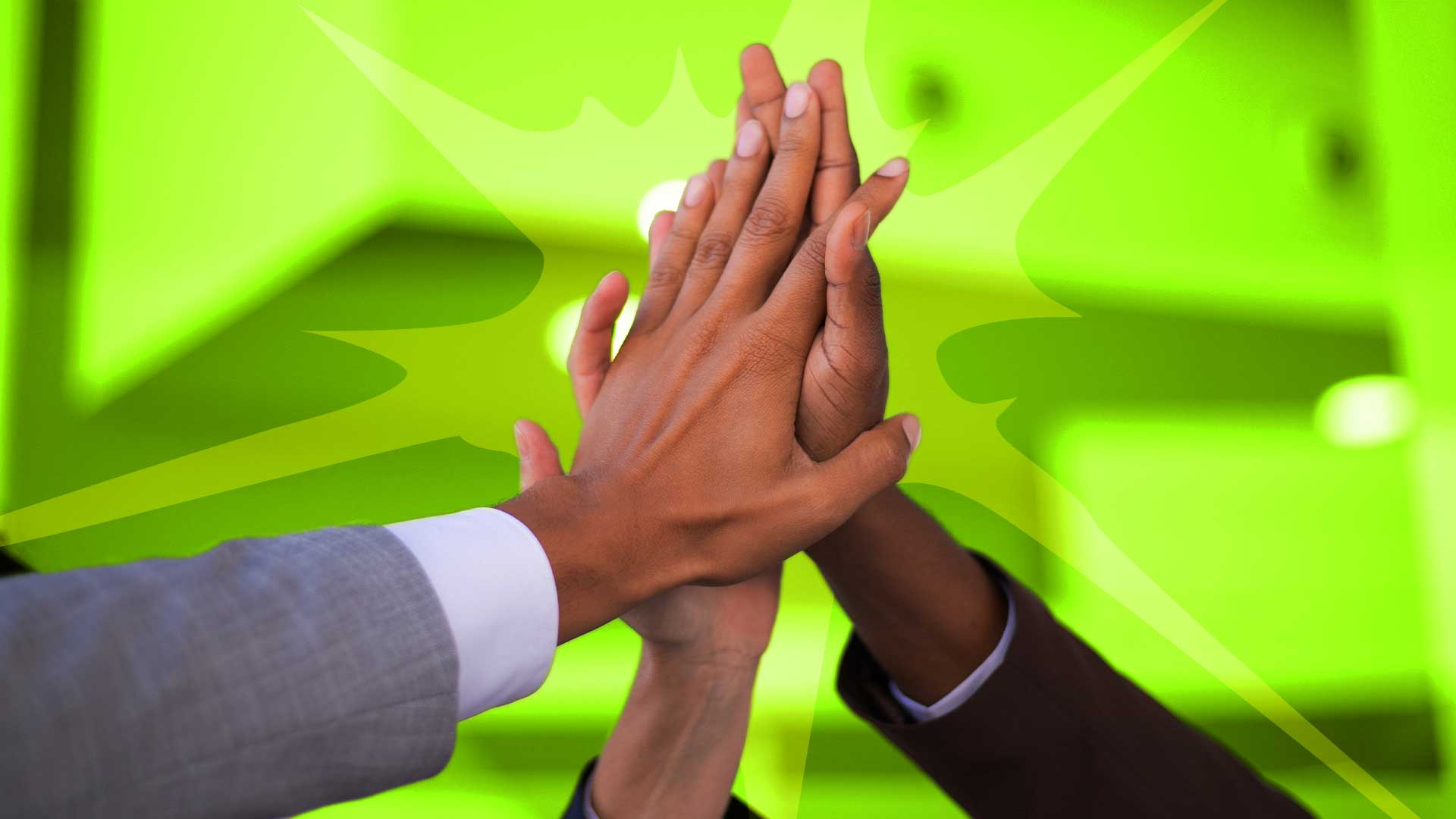 Mustera Property Group (ASX:MPX) receives development approval for apartments
Mustera Property Group (ASX:MPX) has received approval to proceed with its $80M McCabe Street project located in North Fremantle, Western Australia.
The building will have 42 residential apartments across 8 storeys, with views to Rocky Bay, Fremantle, and Leighton Beach.
It will also feature amenities such as dining and kitchen facilities, a wellness treatment room, and extensive landscaping.
Following the announcement, shares of Mustera Property Group were unchanged at $0.28.