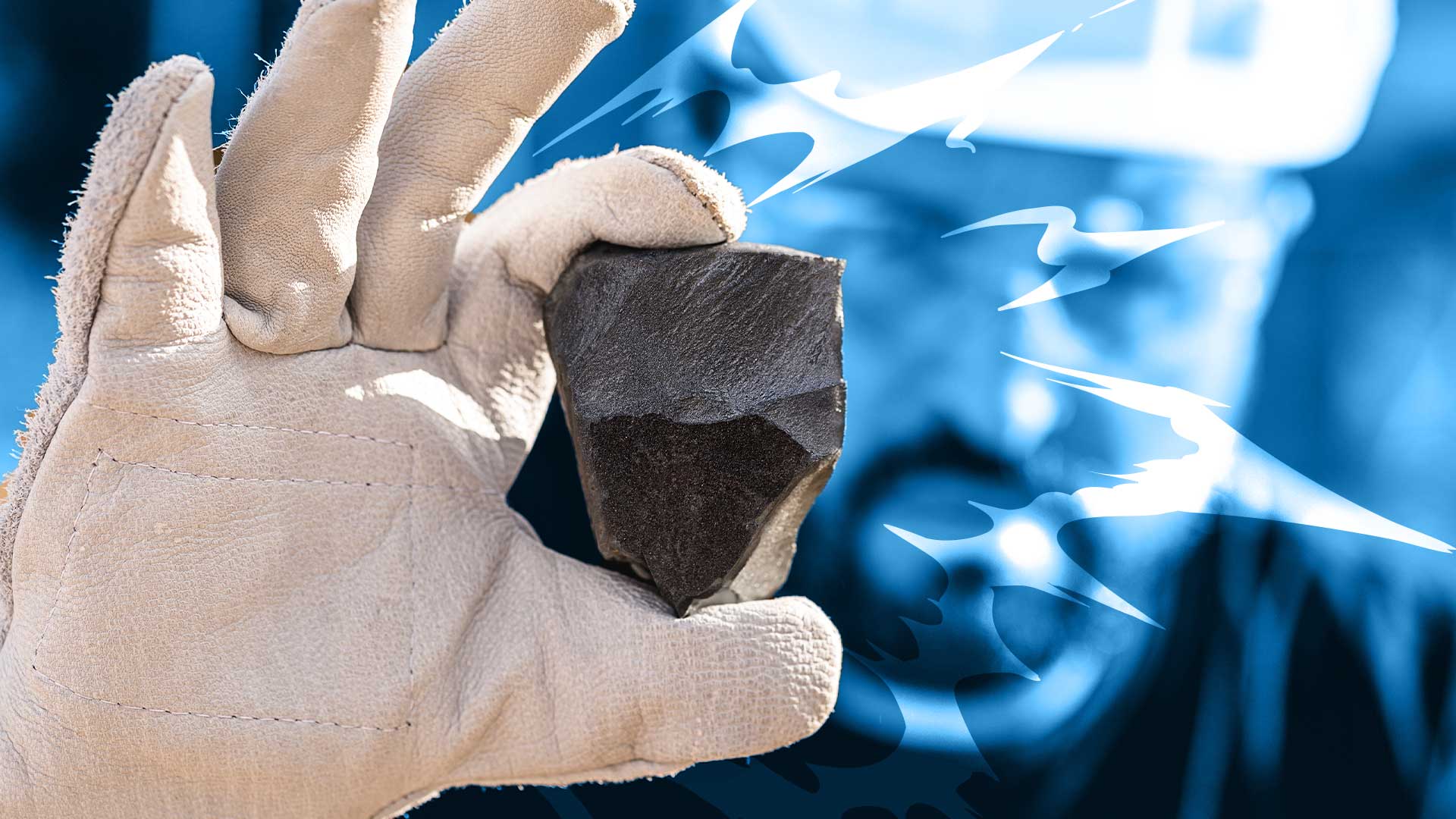 RareX (ASX:REE) finds more broad 400m and 200m rare earth and phosphate intercepts
RareX (ASX:REE) has announced assay results from a further 22 drill holes completed as part of the 2022 drilling program at its 100% owned Cummins Range rare earths-phosphate project in the Kimberley region of Western Australia.
RareX says 90% of the results reported significant rare earth and phosphate mineralisation, including 426.9m @ 0.4% TREO and 4% phosphorus pentoxide; and 406m @ 0.3% TREO and 4% phosphorus pentoxide.
It also says assays for several RC pre-collars for previously announced diamond holes have been received, with several new intercepts greater than 200m in width reported.
RareX also found monazite (not apatite) was confirmed as the host of rare earths mineralisation in the phos dyke, containing highly valuable 44% NdPr and HREO (26% NdPr and 19% HREO).