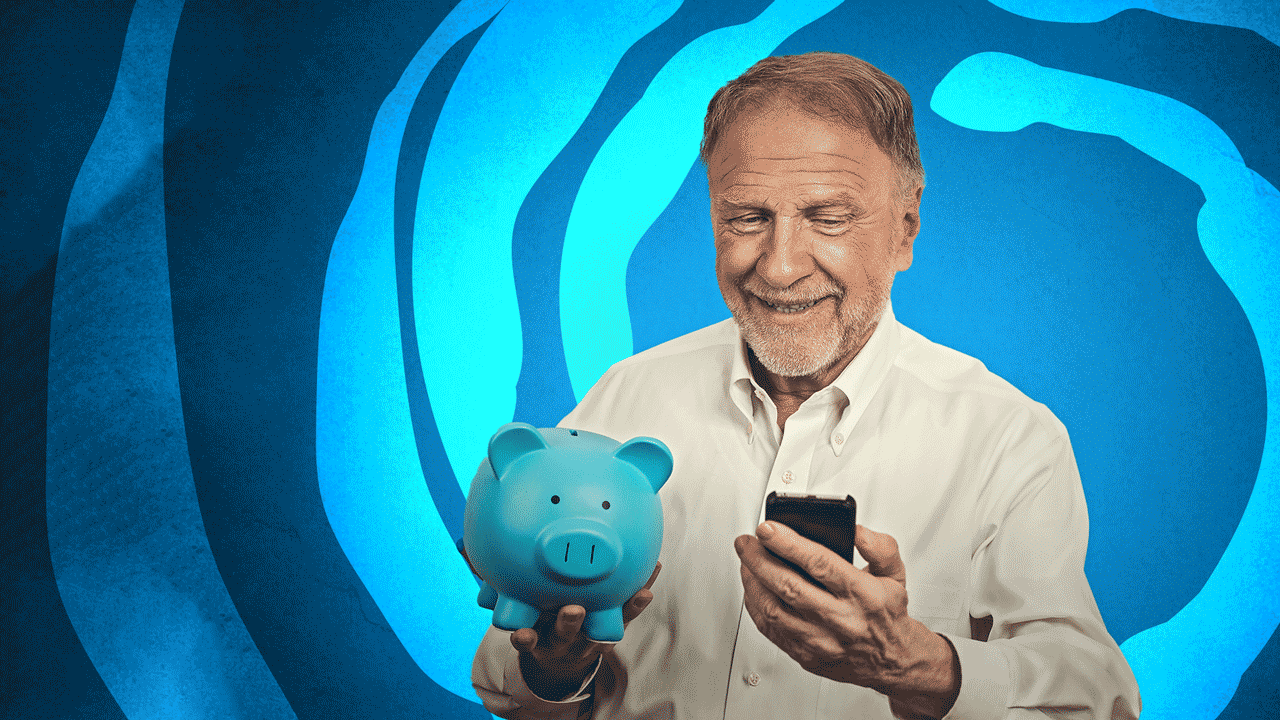 SRG Global (ASX:SRG) secures $50M in site infrastructure contracts
SRG Global (ASX:SRG) has been awarded multiple site infrastructure contracts valued at ~$50M from clients including BHP Iron Ore, BHP Nickel West, Northern Star, Albemarle Lithium, and AngloGold Ashanti Australia.
SRG Global says the contracts are for services such as asset care, earthworks, mechanical, electrical and HDPE lining, enabling works, and aviation infrastructure upgrade.
It also says it's the first contract win for SRG Global's Asset Care business and is part of the $960M worth of new contract wins announced since the start of FY23.
SRG Global's share price is up 3% year to date.