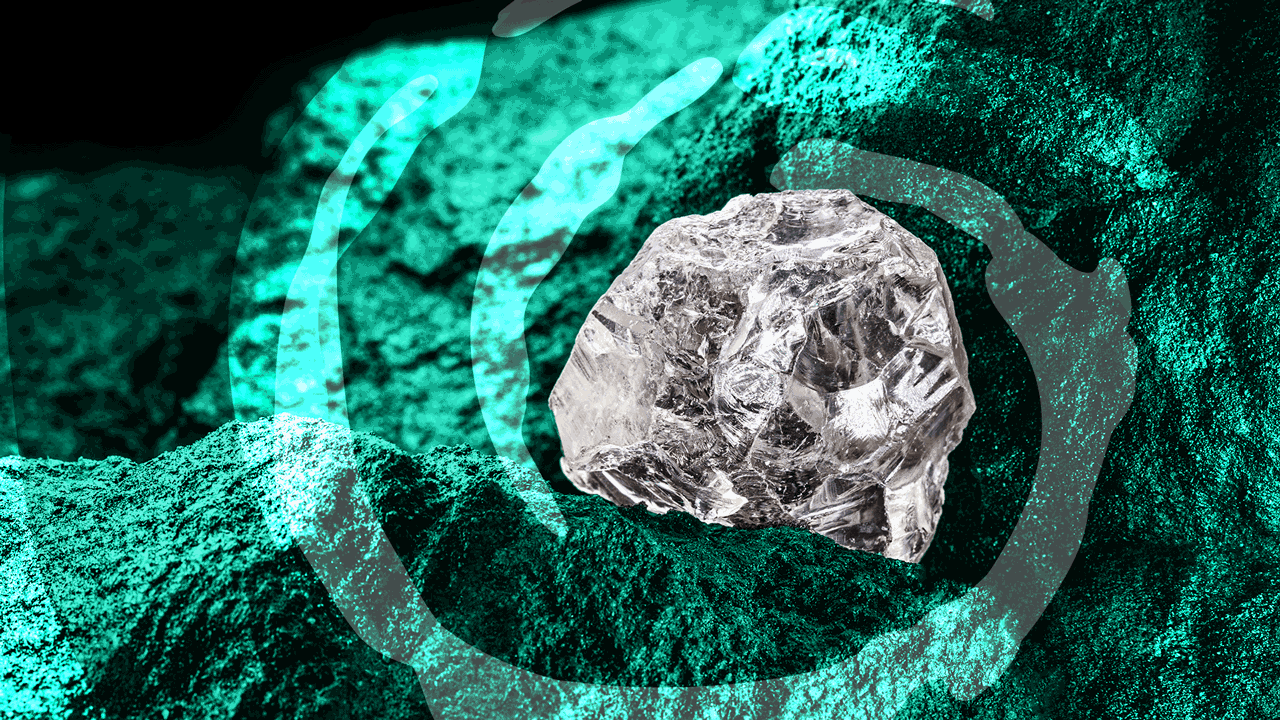 Tambourah Metals (ASX:TMB) partners with CSIRO at Russian Jack lithium project
Tambourah Metals (ASX:TMB) is collaborating with Australia's national science agency, CSIRO, to apply machine learning using their hyperspectral dataset to define first pass exploration targets across the Russian Jack Lithium project.
The collaboration is part of the CSIRO Kick-Start program and aims to reduce the search space by identifying target landscapes and geologies.
CSIRO will investigate the potential to use satellite visible and near infrared spectral layers to identify target areas, and then apply a supervised machine learning algorithm to identify areas of similar geology types.
Tambourah Metals share price is up 8% at 12:50pm AEST.