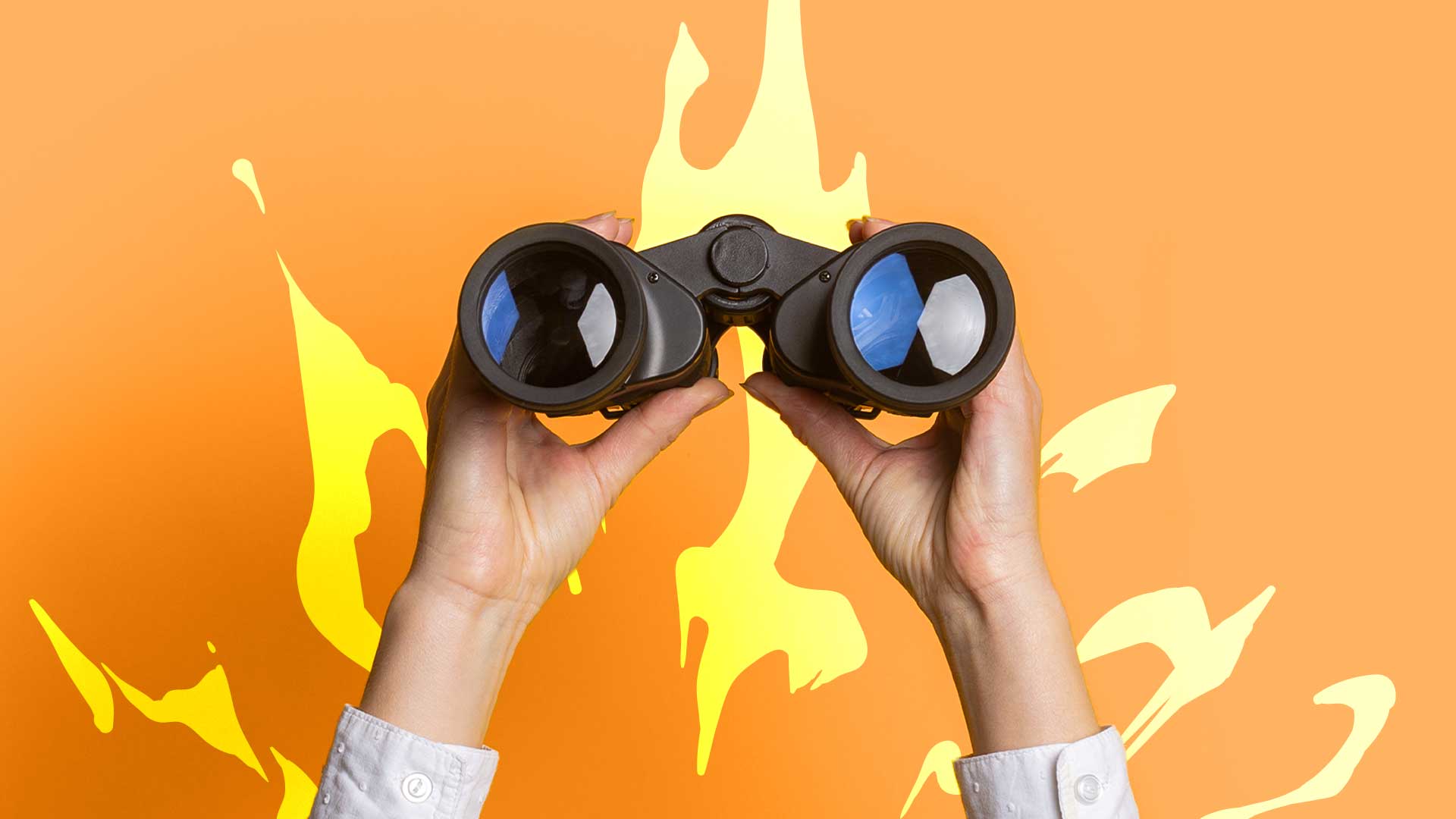 Kuniko (ASX:KNI) finds more massive sulphide mineralisation in Norwegian drilling
Kuniko (ASX:KNI) has observed massive sulphide mineralisation in four of four primary drillholes at its maiden diamond drill program at the Ertelien nickel project.
Kuniko says it drilled 1,366.9m, and the results support its target of preparing a maiden JORC resource estimate.
It also says drilling at the Undal-Nyberget copper project is underway, and drilling at Skuterud cobalt project is continuing.
Kuniko's share price hit $0.46 in early trading.