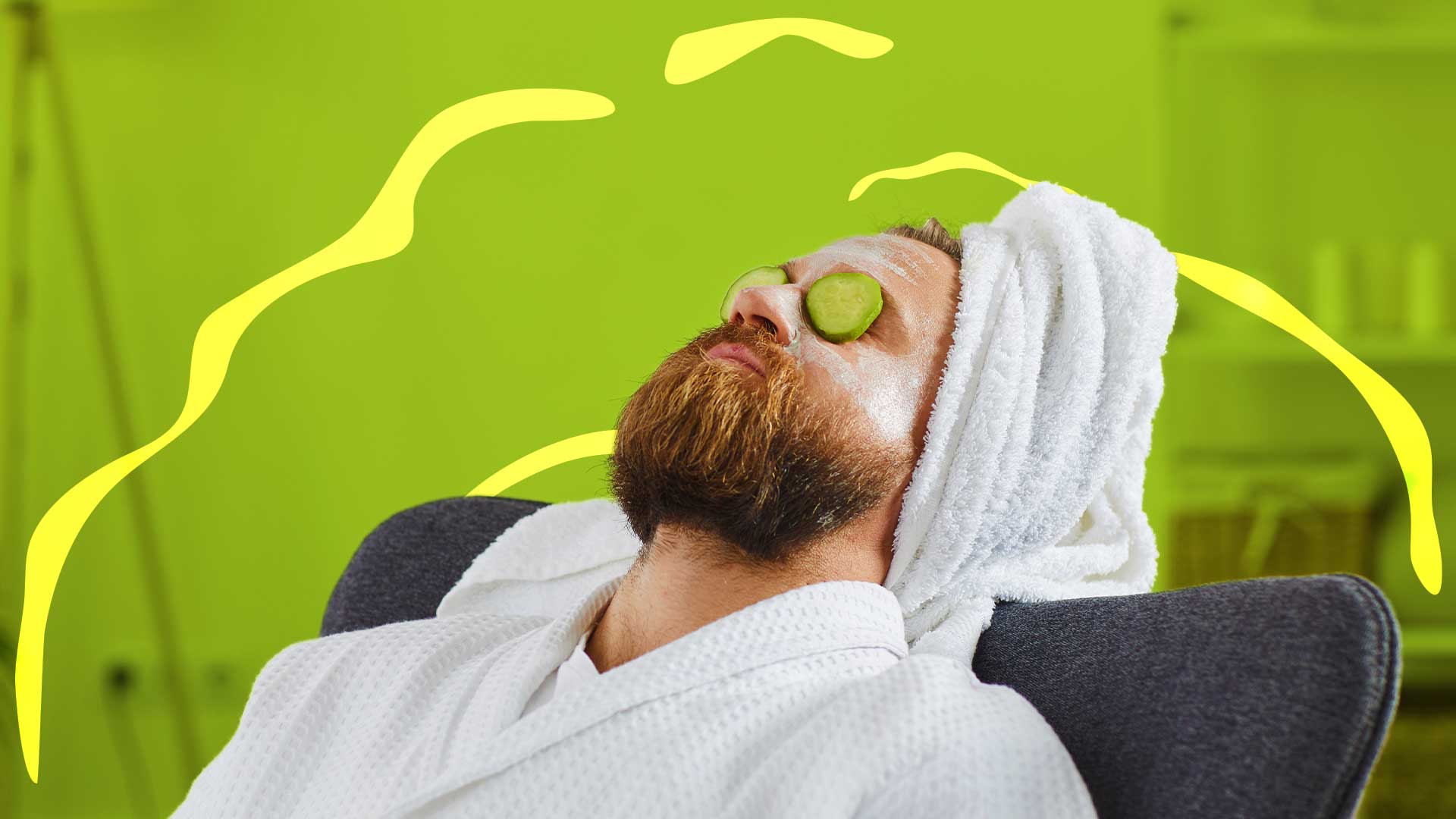 Incannex Healthcare (ASX:IHL) launches psychedelic clinics business
Incannex Healthcare (ASX:IHL) has announced plans to open multiple psychedelic-assisted psychotherapy clinics in Australia and overseas.
The pharmaceutical company is focused on developing proprietary medicinal cannabinoid products and psychedelic assisted psychotherapies for unmet needs.
It says experts such as Dr Paul Liknaitzky, Professor Suresh Sundram, and Sean O'Carroll will be joining the board of a subsidiary company and taking key roles in the venture.
The company is at an advanced stage of negotiations over premises in Melbourne, and the first clinic is expected to open before the end of 2023, and Incannex says it believes the market will mature into a multi-billion-dollar opportunity.