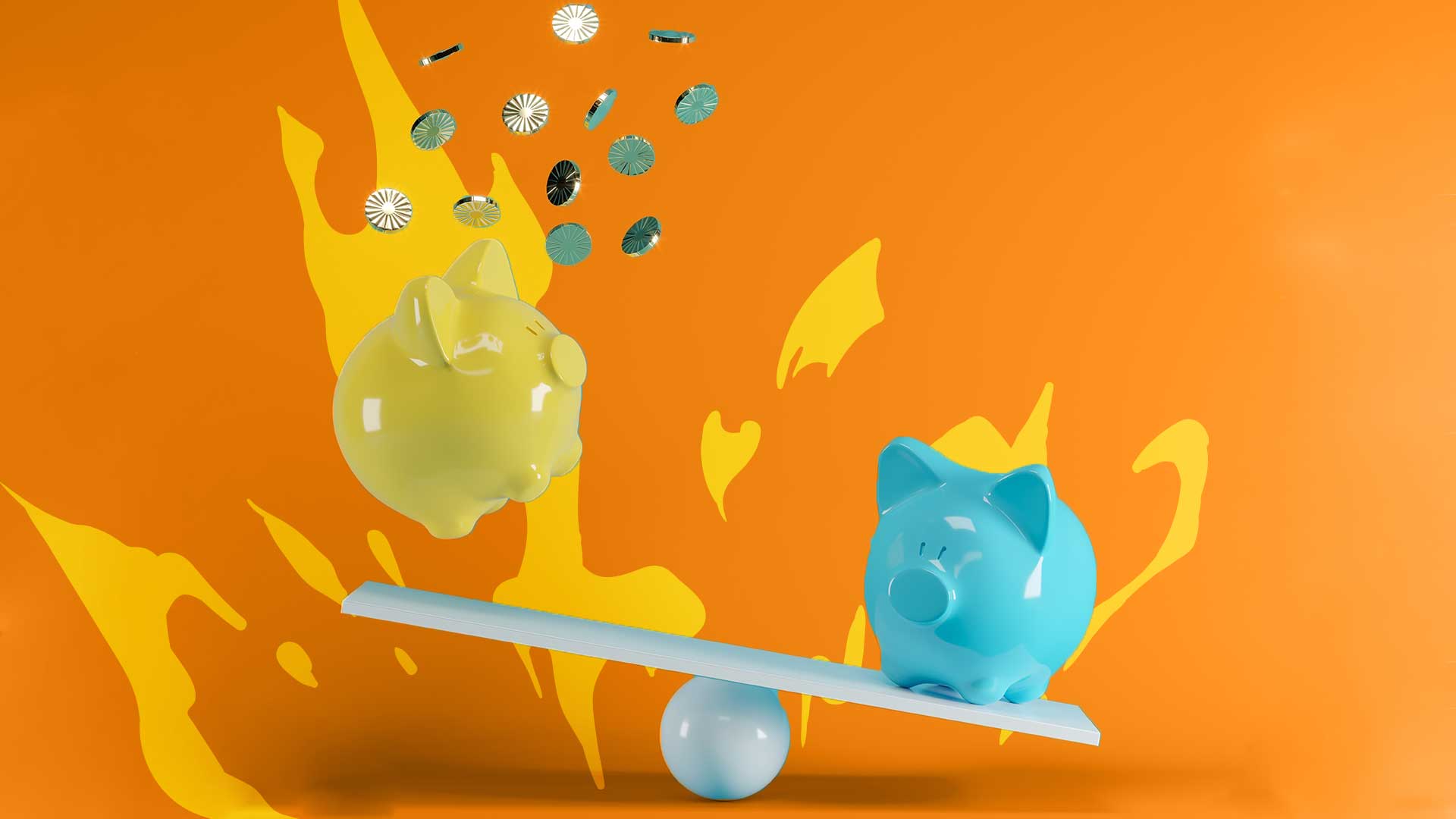 The Star Entertainment Group (ASX:SGR) raises $203M
The Star Entertainment Group (ASX:SGR) has successfully completed the Retail Entitlement Offer, a 3 for 5 accelerated non-renounceable entitlement offer, of new fully paid ordinary shares, raising about $203M at $1.20 per New Share.
Together with the Placement and Institutional Entitlement Offer (Equity Raising), the total amount raised under the Equity Raising is approximately $800 million.
Star says the Retail Entitlement Offer saw strong support with a take up rate of approximately 53%.
It also says the Equity Raising will provide the company with a strengthened balance sheet to deliver on its key strategic priorities and to meet the capital requirements provisioned for.