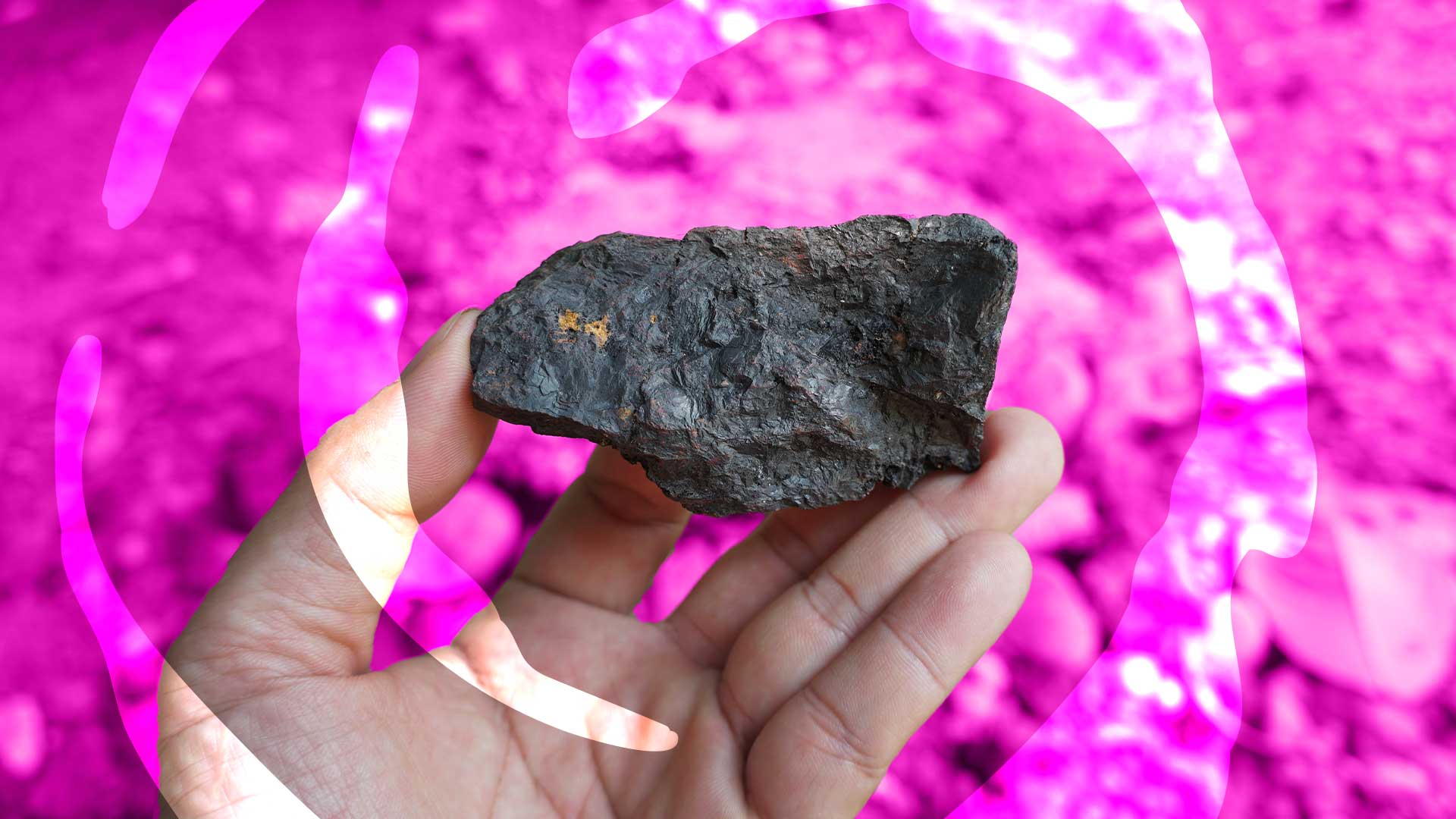 Equatorial Resources (ASX:EQX) seeks US$1.1B in compensation
Equatorial Resources (ASX:EQX) has filed a Memorial of Claim at the International Centre for Settlement of Investment Disputes in Washington, D.C. against the Republic of Congo for US$1.1B.
Equatorial Resources says it's seeking compensation for measures taken against its investments in two iron ore projects which include expropriation and the revocation of an exploitation permit.
The company is also after compensation for other treaty violations and is evaluating a litigation funding agreement to cover the legal fees and other costs of the arbitration.
Following the announcement, shares of Equatorial Resources were unchanged at $0.15.