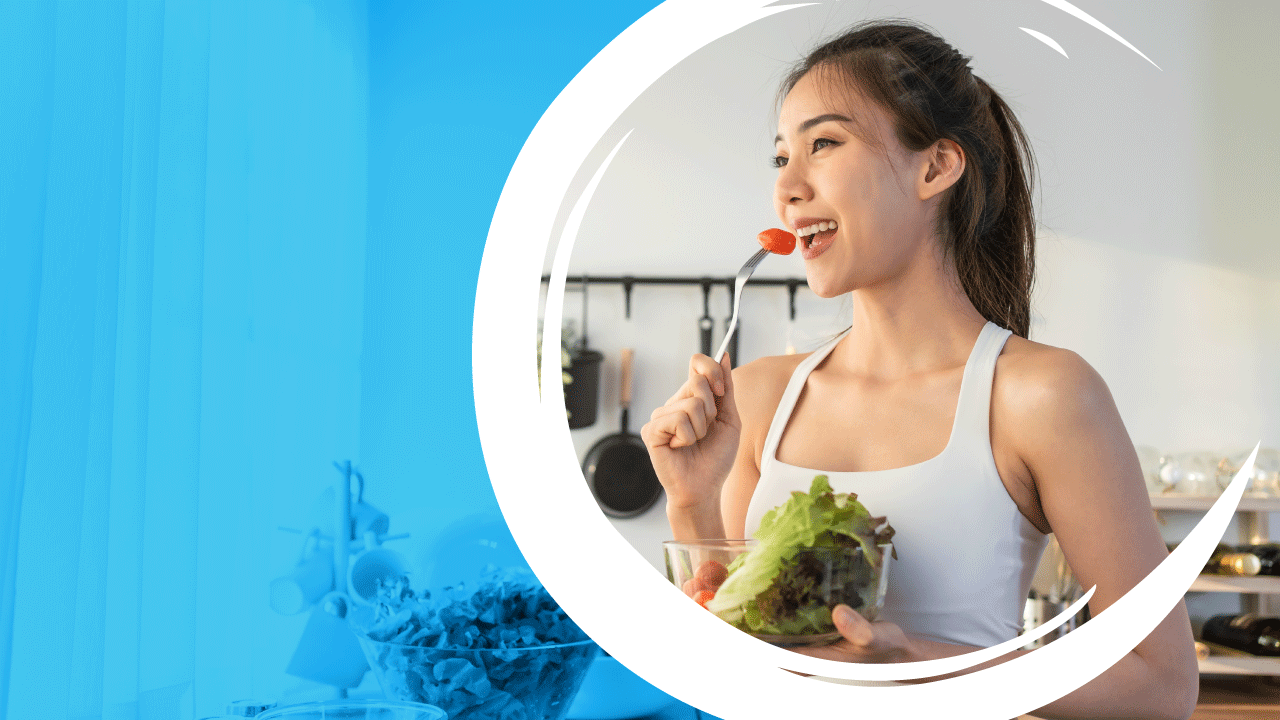 Lumos Diagnostics (ASX:LDX) signs new agreements with Hologic
Lumos Diagnostics (ASX:LDX) has signed three new agreements with US-based women's healthcare company Hologic, which will provide the company with up to $5.9M in non-dilutive funding.
The agreement includes a sale and leaseback agreement for some of Lumos Diagnostics' capital equipment and two additional agreements worth up to $1.7M to undertake existing projects.
These agreements strengthen the strategic relationship between Lumos and Hologic.
Lumos Diagnostics' share price was up 13% at 11:50am EAST.