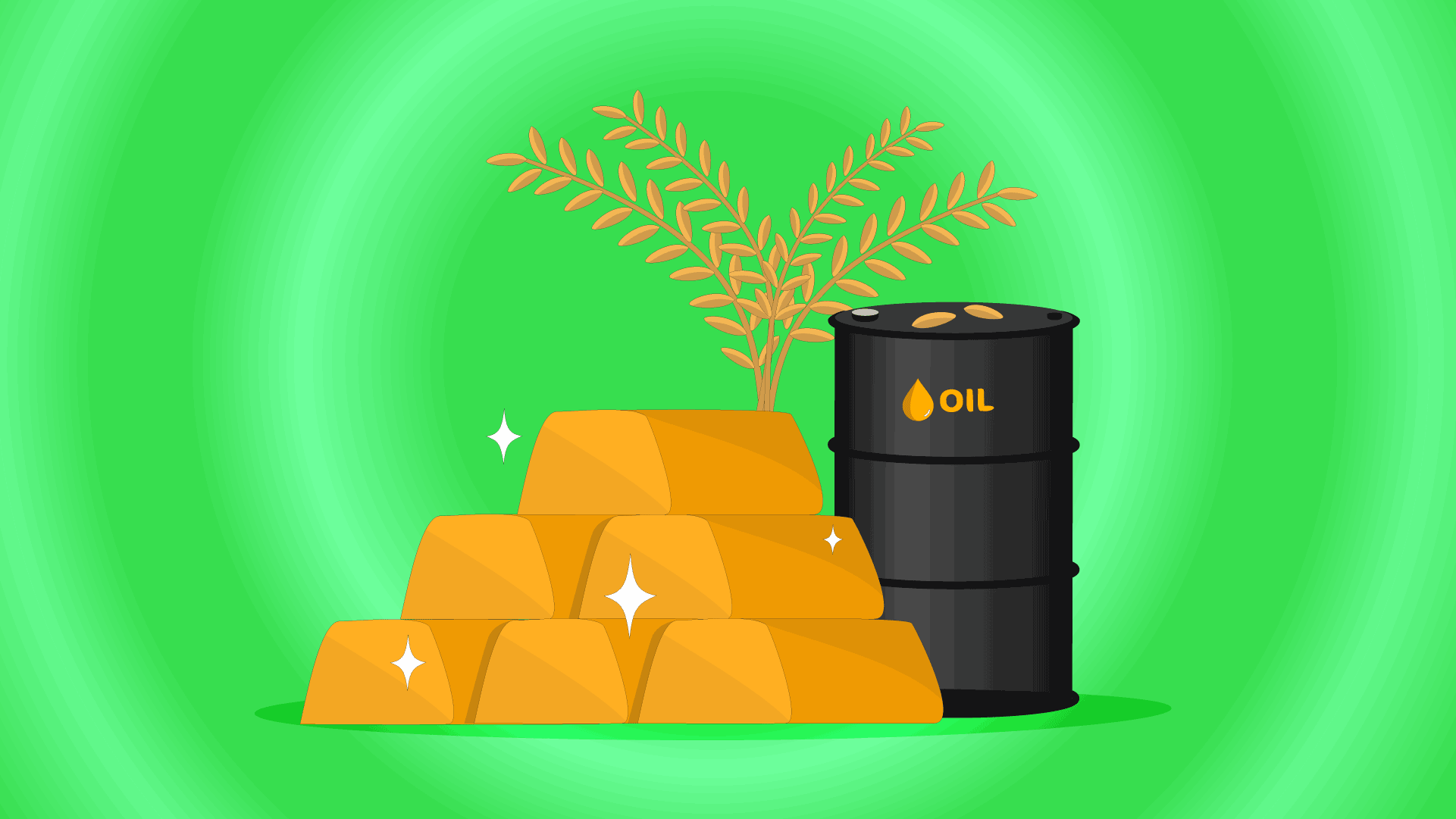 Drill down into today's commodities
Today's prices for the basket of key commodities tracked by Grafa are as follows:
The spot price for iron ore is US$133.50 a tonne, ahead of the Australian market open.
As iron ore exports account for anywhere between 20-40% of Australia's total exports, the price of iron ore is a key indicator for the trading day on the Australian stock market.
In other commodities, copper is trading at US$3.90 per pound, nickel is US$22,831 per tonne, and lithium is CNY¥327,500 per tonne.
Gold is trading at US$1,919.52 per ounce.
WTI crude oil is selling for US$68.44 per barrel while Brent oil is lower at US$74.54 per barrel.