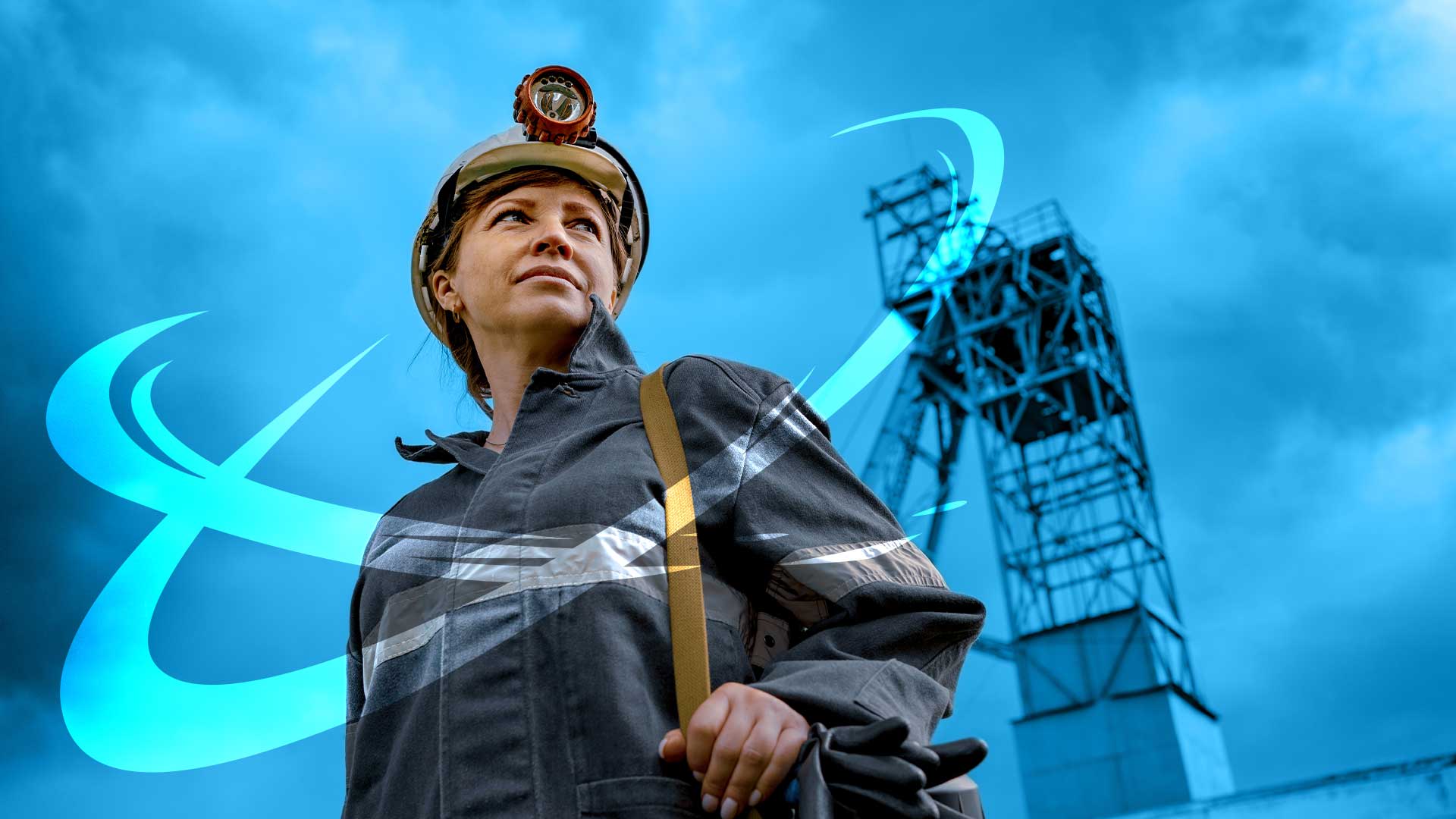 Synertec Corporation (ASX:SOP) receives order from Santos (ASX:STO)
Synertec Corporation (ASX:SOP) has received an initial commercial purchase order from Santos (ASX:STO) for a Powerhouse unit, and is working towards an accelerated roll-out of Powerhouse units across its extensive operations.
Synertec says its successfully developed and tested its Powerhouse technology, a proprietary system that allows for the utilisation of 100% renewable energy through predictive intelligence to power industrial-scale applications in remote locations.
It also says the key benefits of the Powerhouse system include reduced carbon emissions, increased safety and operational efficiency, and potential for removal of mains power connections in remote areas.
Synertec's share price closed up 20% today.