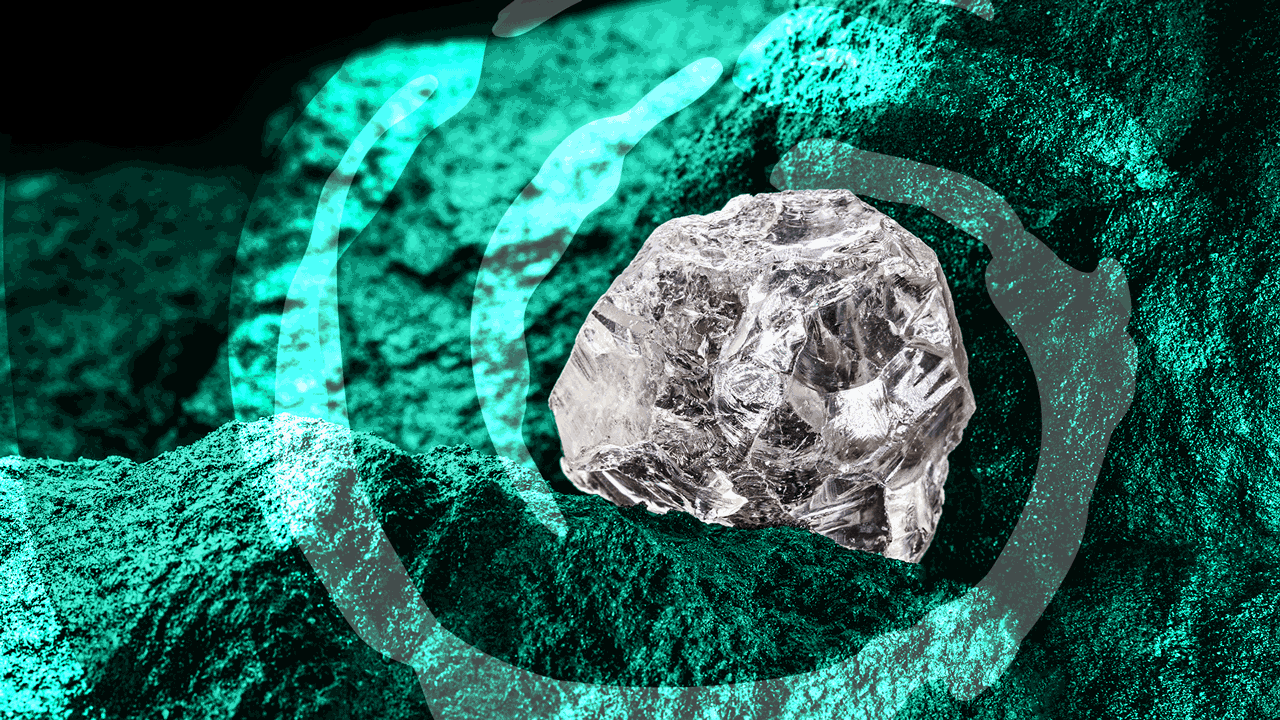 Azure Minerals (ASX:AZS) drills spodumene-rich pegmatite at Andover
Azure Minerals (ASX:AZS) has intersected pegmatites with visible spodumene in the first two lithium-focused drill holes of its exploration drilling program at its Andover project in the Pilbara, of which 40% is owned by Creasy Group.
Azure Minerals says results include a 22m-wide pegmatite from 187m downhole (151m vertical depth) and a 27m-wide pegmatite from 197.4m downhole (140m vertical depth).
It also says mapping of nearby outcropping pegmatites have confirmed extensive visible spodumene mineralisation, including over the 900m x 100m AP0012 prospect.
Azure Minerals' Managing Director, Tony Rovira says: "This gives us an exciting start to the Andover lithium exploration story, confirming that the widespread, lithium-rich pegmatites observed at surface extend to depth, providing significant volume potential."