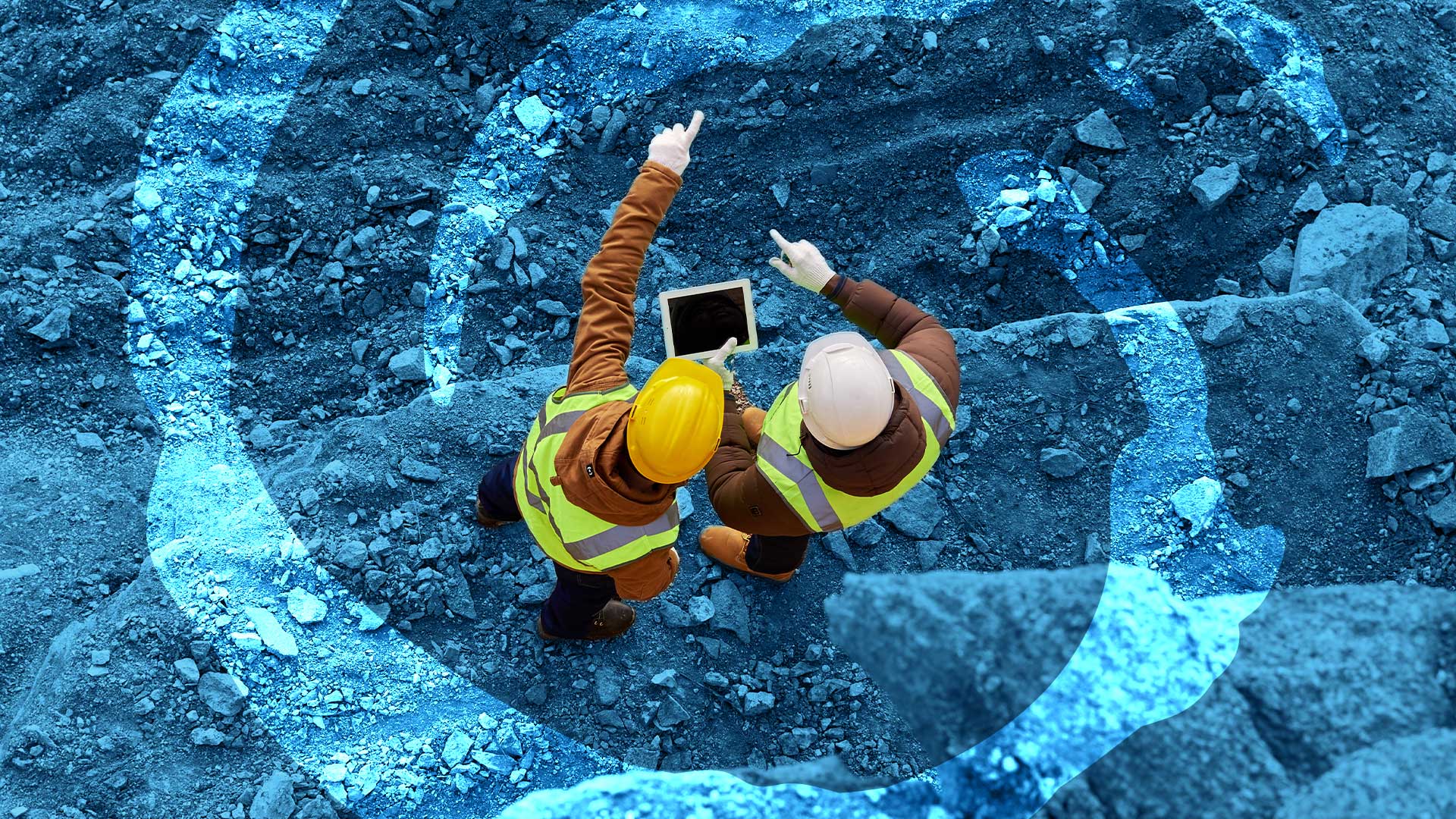 DevEx Resources (ASX:DEV) finds more significant uranium at Nabarlek
DevEx Resources (ASX:DEV) has announced further assays received from the 2022 drill campaign at the Nabarlek Uranium project continues to demonstrate the presence of high-grade uranium hosted in several structures.
DevEx Resources says significant results include 54.6m @ 0.2% uranium oxide (2,000ppm) uranium oxide from 76.5m, including: 0.3m @ 3.1% (31,000ppm) uranium oxide, and 1m @ 1.1% (11,000ppm) uranium oxide.
It also says preliminary testwork from two composite samples of diamond core at Nabarlek South grading 0.1% and 0.7% uranium oxide, resulted in excellent leaching of uranium, reporting recoveries of 84% and 96.1% respectively.
DevEx's Managing Director, Brendan Bradley says there's compelling reasons to extend the drilling along strike from the shallow mineralisation intersected at Nabarlek South to fully evaluate the size of the system.