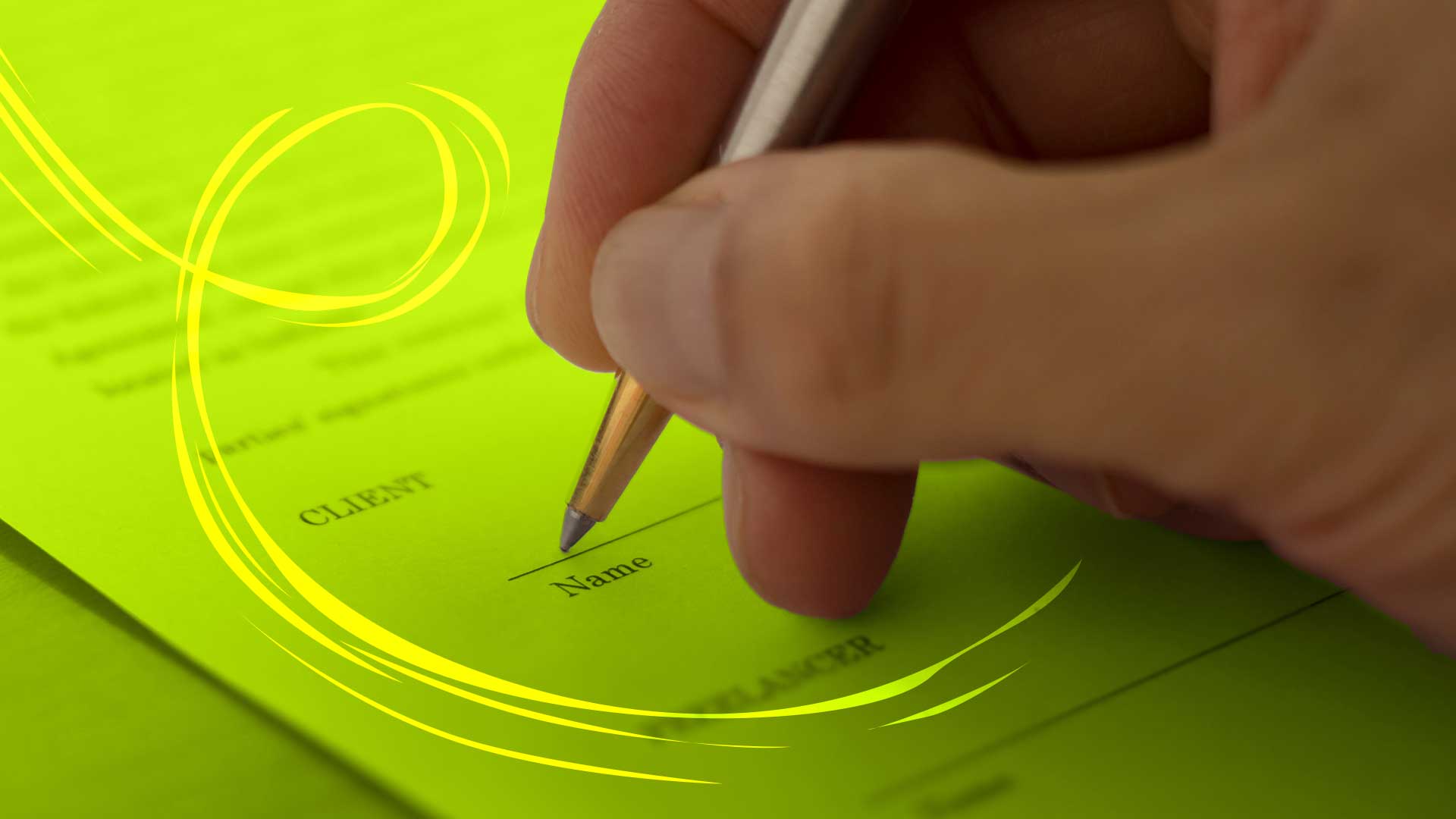 MGC Pharmaceuticals (ASX:MXC) enrols first patient in medicinal cannabis trial
MGC Pharmaceuticals (ASX:MXC) has enrolled the first patient in the company's proprietary data collection App and machine learning algorithm, ZAM, to monitor the effects of MGC Pharma's epilepsy treatment, CannEpil™.
The App will provide medical practitioners and MGC Pharma with a detailed record of the study and an enhanced understanding of the effect of CannEpil™ on Refractory Epilepsy patients.
MGC Pharma says the trial is supported by the "I am Billy" Foundation, a charity set up to aid parents and families in obtaining NHS-funded Medical Cannabis.
MGC Pharma has partnered with renowned institutions and academia to optimise the development of targeted plant inspired medicines, and has a global distribution footprint via an extensive network of commercial partners to supply the global market.