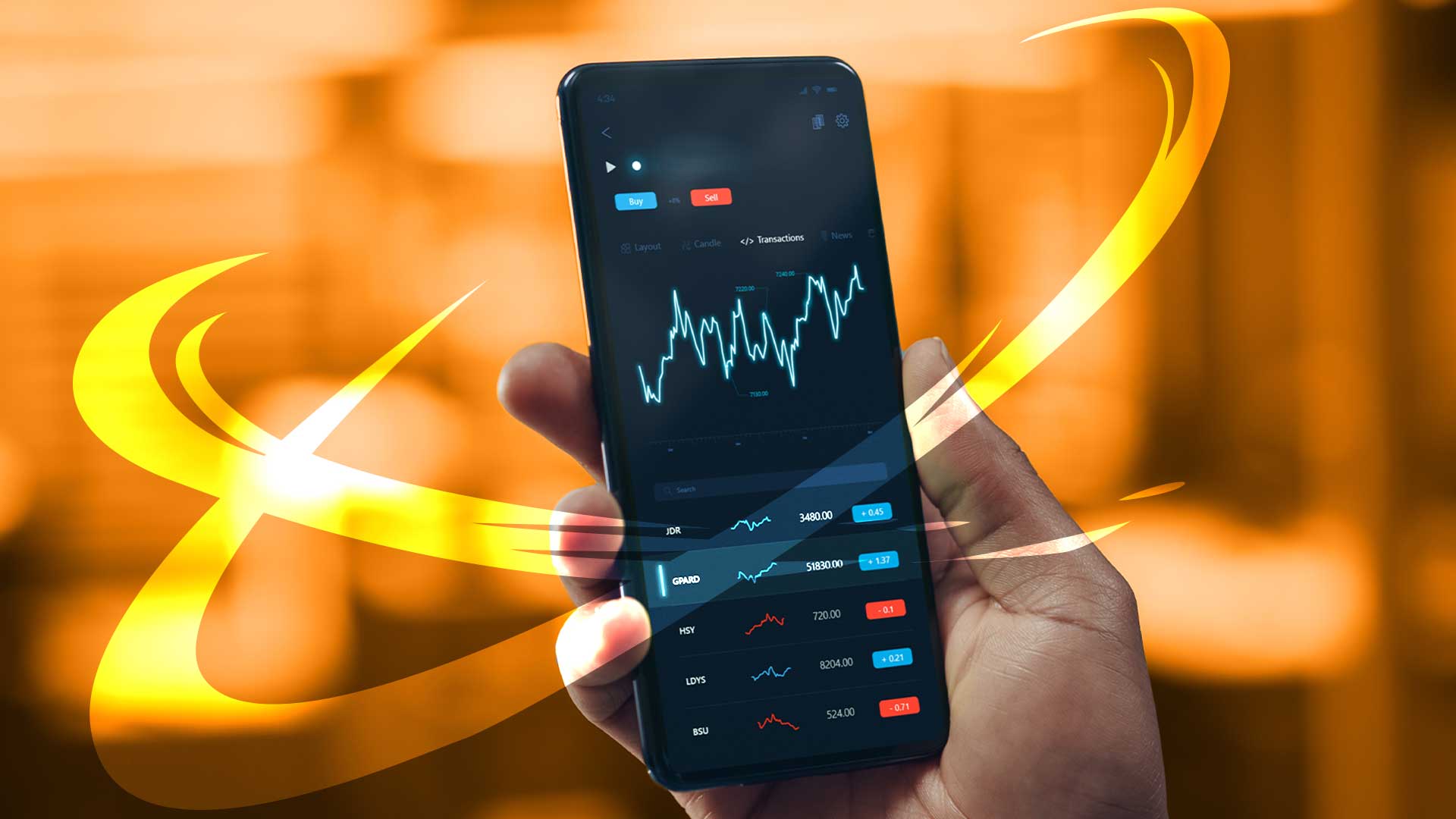 Nitro Software (ASX:NTO) reveals Potentia's relevant interest exceeds 50%
Nitro Software (ASX:NTO) has received notification that Potentia's relevant interest in Nitro Shares has increased to 51.87%, meaning that the Potentia Takeover Offer is now open for acceptance until 7:00pm (AEDT) on March 31.
Potentia has also increased the consideration paid to all accepting Nitro Shareholders from $2.17 cash per Nitro Share (All-Cash Consideration) to $2.20 per Nitro Share if during the Offer Period Potentia obtains a relevant interest in at least 75.0% of Nitro Shares.
The Nitro Software Board recommends that any Nitro Shareholders who have not already done so promptly accept the All-Cash Consideration of $2.17 per Nitro Share under the Potentia Takeover Offer.
Nitro Software's shares are up 30% the past six months.