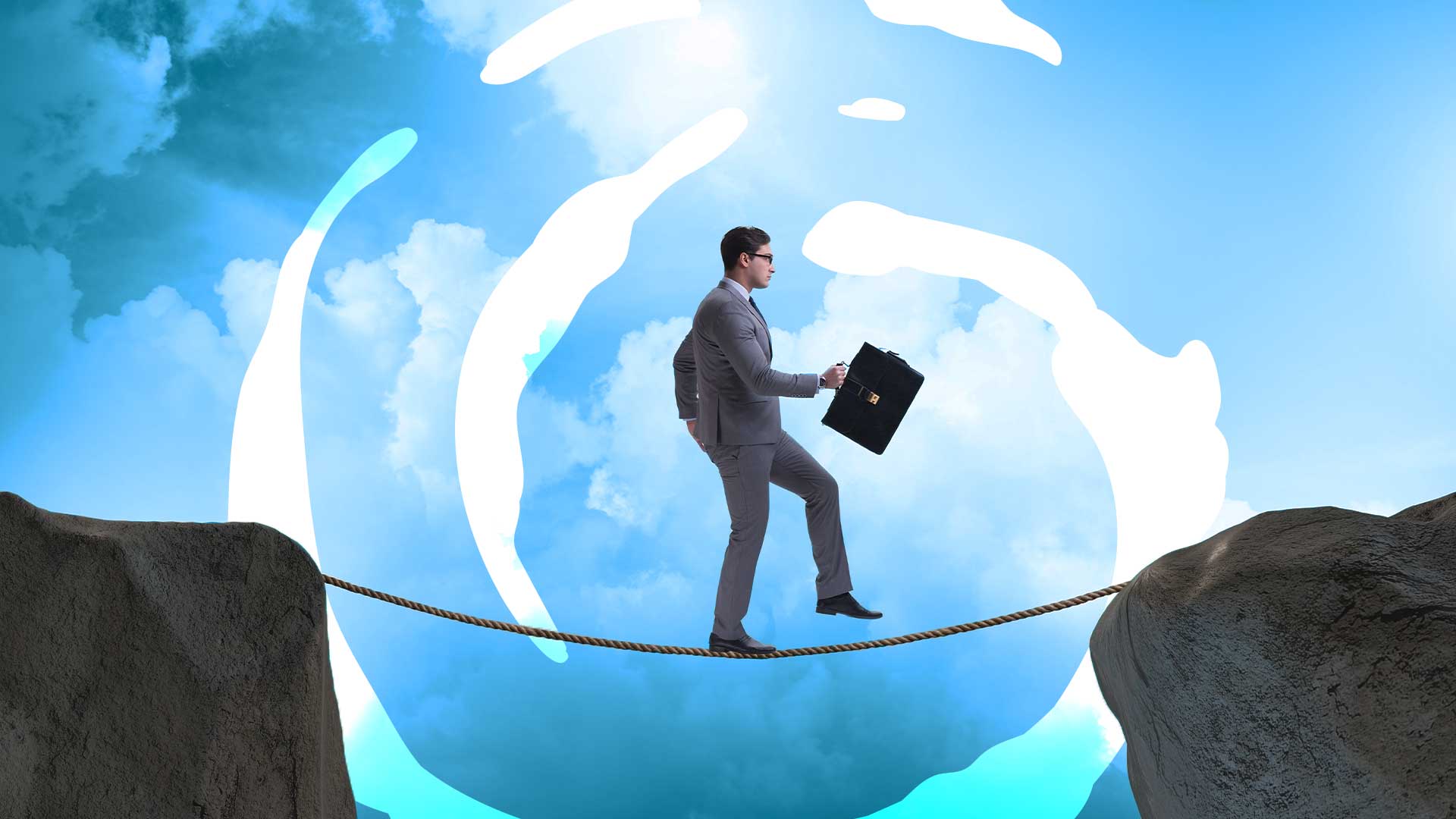 Proteomics (ASX:PIQ) resubmits kidney test for application for Australian MBS
Proteomics International Laboratories (ASX:PIQ) has resubmitted an application to have the PromarkerD predictive test for diabetic kidney disease included in the Australian Medicare Benefits Schedule (MBS).
The MSAC (Medical Services Advisory Committee) denied their initial application due to concerns about the cost of the test and lack of data on how use of PromarkerD would change clinical practice.
Despite this, MSAC acknowledged that in the long term, its introduction could save the healthcare system money.
Proteomics says it's confident it can provide the necessary information to address these items and has a comprehensive body of evidence to support its test which has been endorsed by key bodies in the USA and UK.