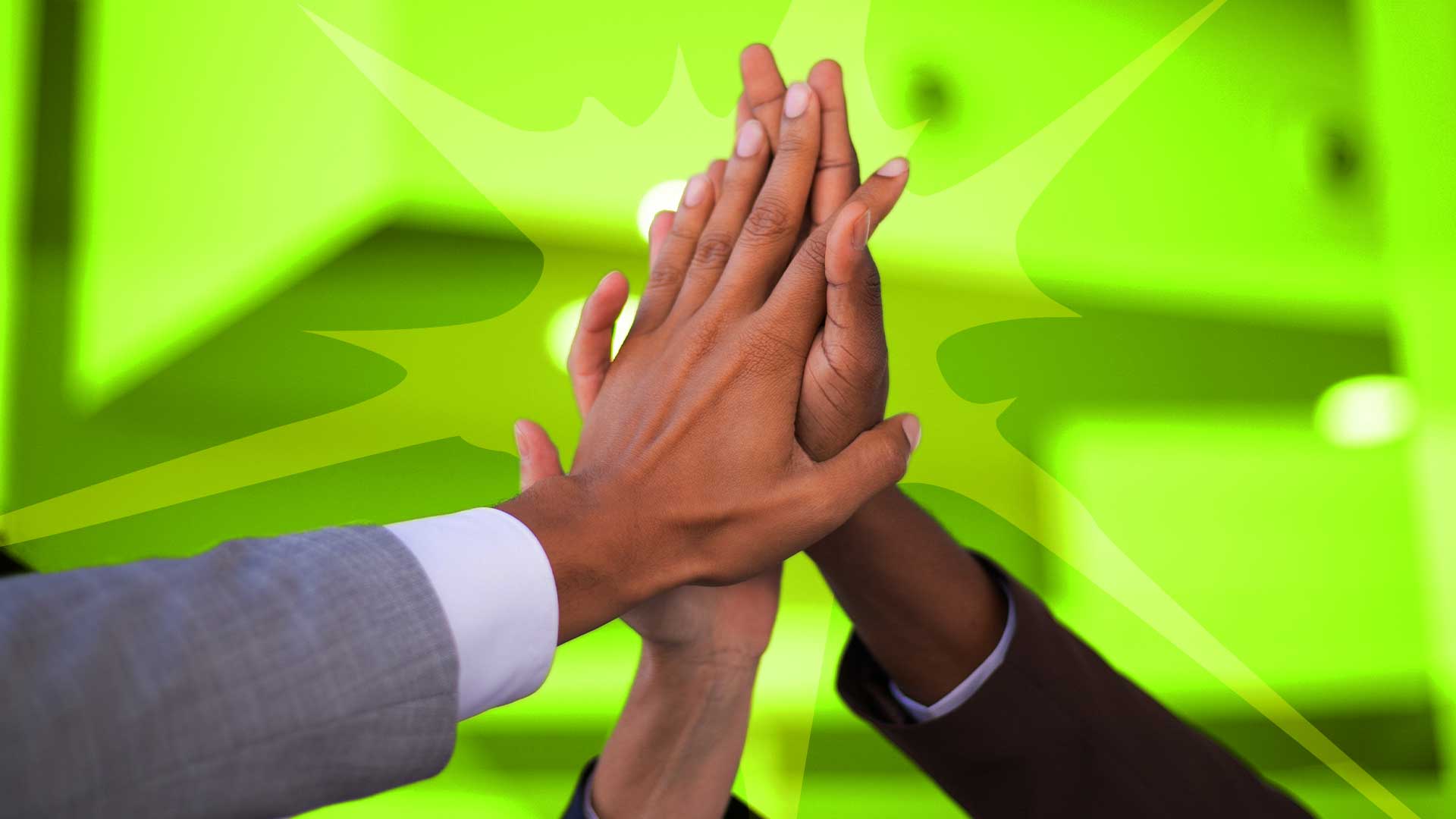 Incannex Healthcare (ASX:IHL) reveals psilocybin trial review results
Incannex Healthcare (ASX:IHL) has announced results of an interim review of its ongoing Phase 2 clinical trial assessing its proprietary psilocybin-assisted psychotherapy program for Generalised Anxiety Disorder.
An independent Data Safety Monitoring Board has reviewed data from the trial and recommends no changes to study design, and the trial team has identified no safety concerns.
The interim analysis of study data to date indicates that there is a greater than 85% chance of the study showing a statistically significant benefit for the psilocybin treatment arm versus the placebo treatment arm at the conclusion of the study period.
The trial is being conducted at Monash University's BrainPark facility and is expected to conclude in the fourth quarter of 2023.