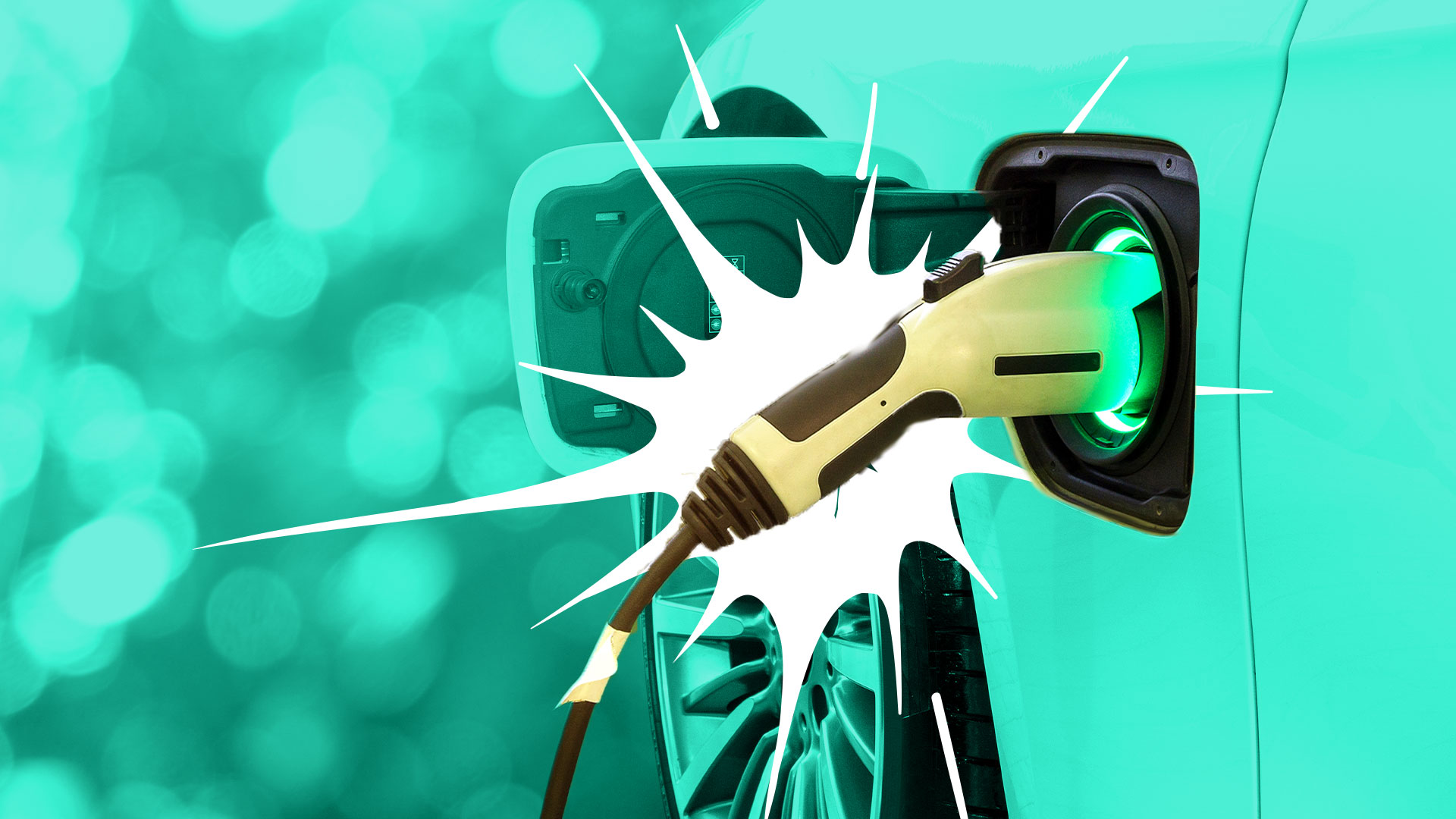 EcoGraf (ASX:EGR) lodges Innogy IPO prospectus
EcoGraf (ASX:EGR), a diversified battery anode materials company, is planning a demerger, initial public offering (IPO) and ASX listing of its wholly owned battery cathode minerals subsidiary, Innogy Limited.
A prospectus has been lodged for the IPO to raise a minimum of $5M and a maximum of $8M.
It also comprises a Priority Offer to Eligible EcoGraf Shareholders and a General Offer, under which Innogy Shares not allocated to Eligible EcoGraf Shareholders under the Priority Offer can be allocated to any other applicant.
Innogy is the largest nickel exploration tenement holder in Tanzania, encompassing underexplored provinces prospective for sulphide nickel along with cobalt and lithium.