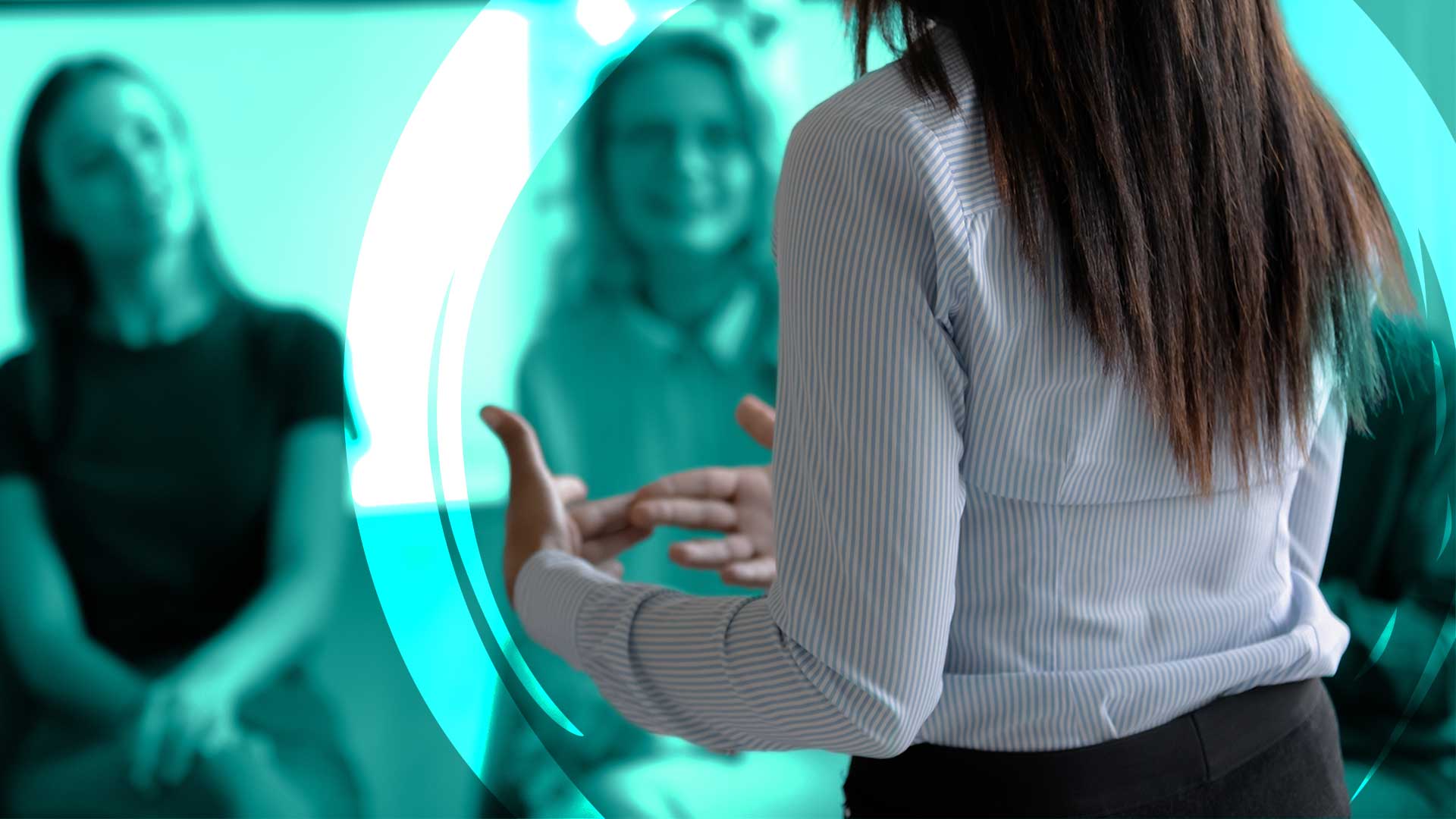 Alcoa announces partial curtailment of Portland Aluminium
Alcoa Australia has announced that the Portland Aluminium Smelter will reduce its overall production due to operational instability, cutting production to approximately 75% of total capacity.
Alcoa says the smelter has recently faced instability and challenges related to the production of rodded anodes, which are necessary to convey electricity into the smelting pots.
Alcoa holds 55% ownership of the smelter and is owned by Alcoa Corporation (60%) and Alumina (ASX:AWC) (40%).
Alumina's share price hit $1.44 today.