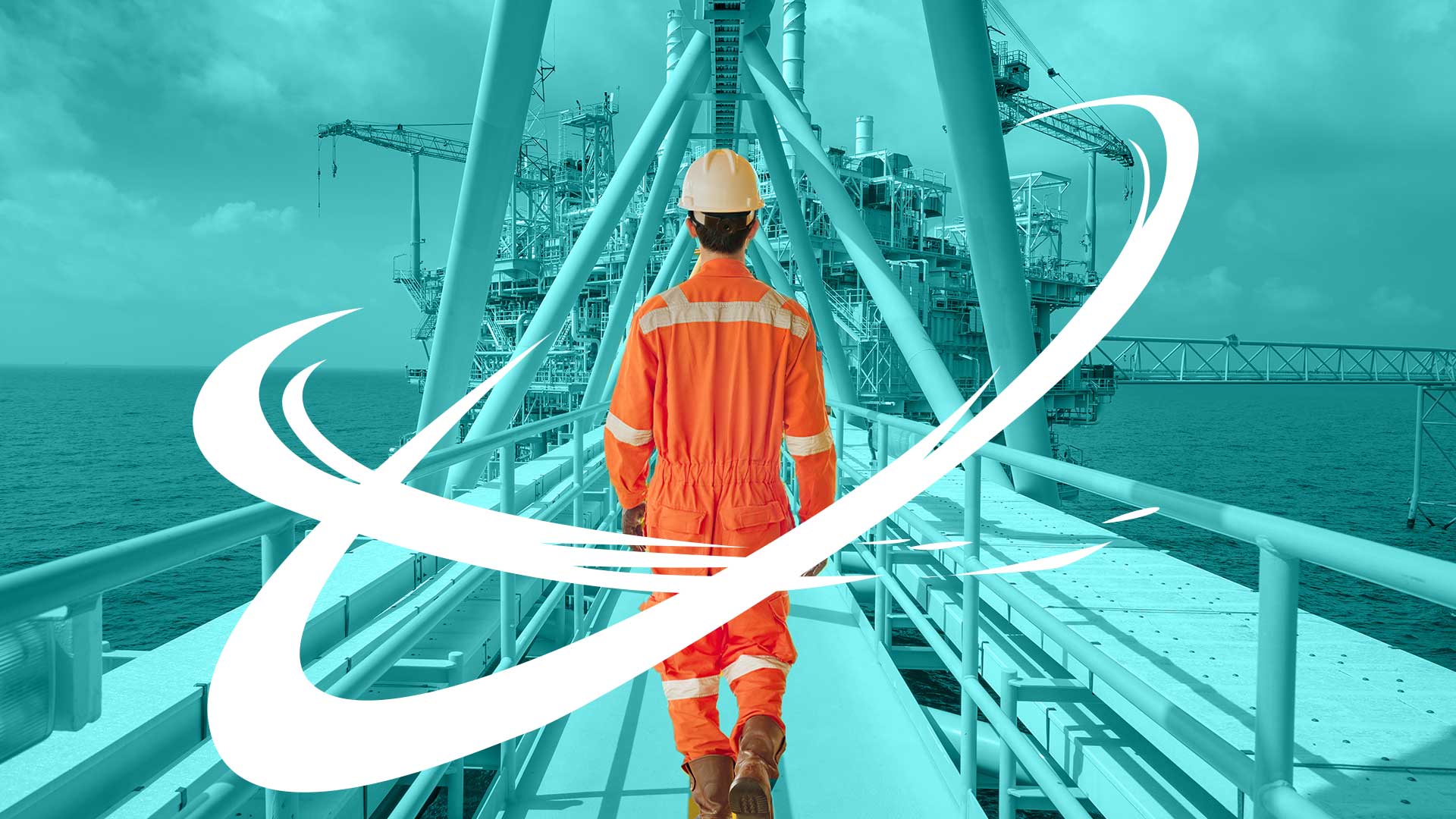 Karoon Energy (ASX:KAR) achieves first production from Patola
Karoon Energy (ASX:KAR) has achieved first production from the Patola field in the BM-S-40 production license in Brazil at rates above expectations.
The PAT-2 well came onstream on March 15 at a rate of 12,000 to 14,000 bopd, followed by the PAT-1 well expected to commence by the end of March.
After an initial period of flush production, likely to last a few days, output from the two Patola wells is expected to stabilise at approximately 10,000 to 15,000 bopd, taking total production from BM-S-40 to more than 30,000 bopd.
Shares of Karoon Energy were up 3% at 2:30pm AEST.