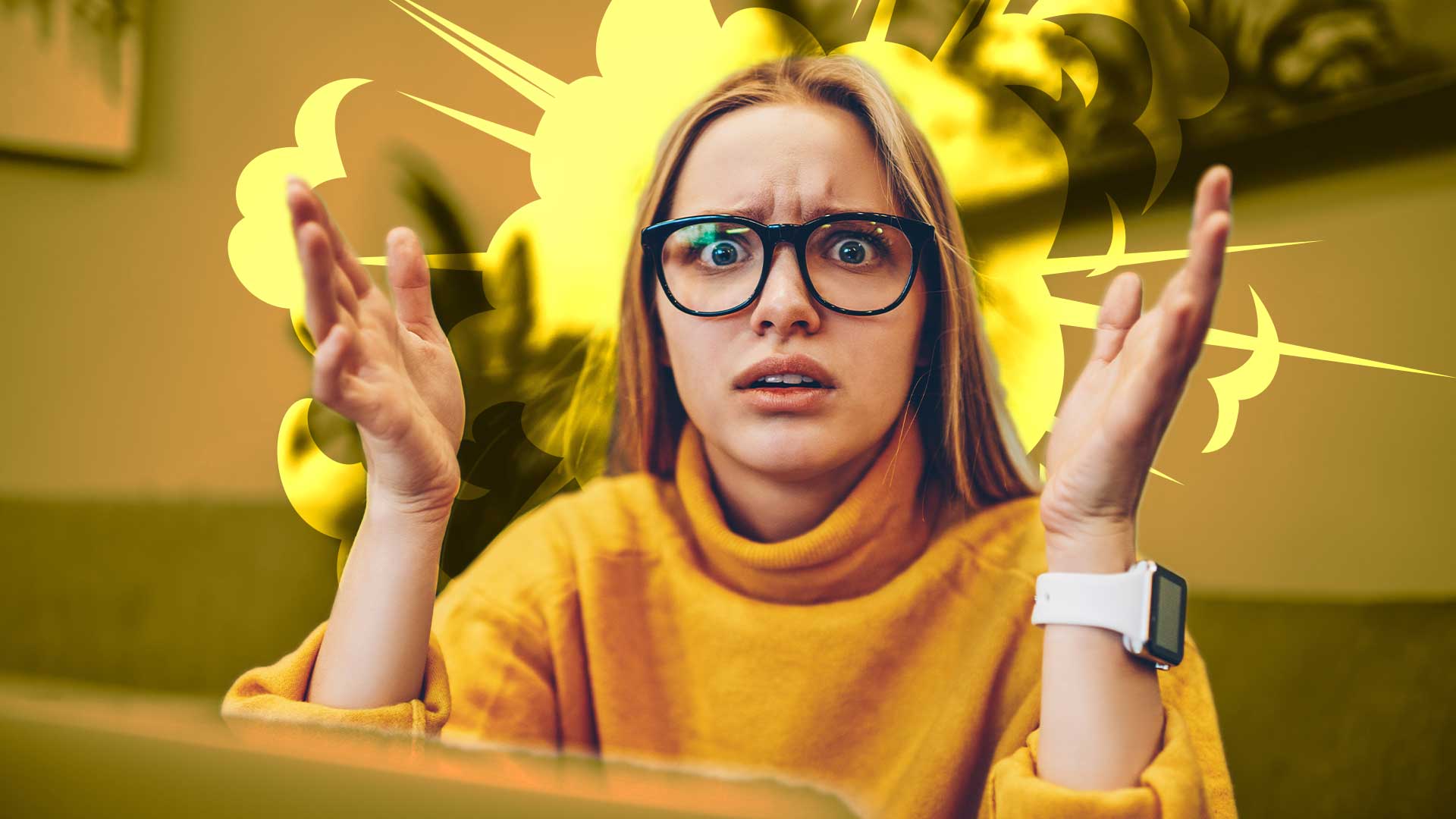 29Metals (ASX:29M) pauses Capricorn Copper on rain woes
29Metals (ASX:29M) has reported an update regarding the impact of an extreme weather event on its operations at Capricorn Copper, which included 500mm of rain in a seven-day period, the highest amount ever recorded for the region.
The company reported that no significant safety incidents occurred, access was restored, and there was no uncontrolled release of contaminated water.
29 Metals says there's evidence of significant water volumes entering a cave, and preliminary indications are that the ore source has not been affected.
29Metals has issued Force Majeure notices to major contractors, and expects the interruption to operations to be for three to four months, with the key drivers for recovery being the reduction of water levels stored on site and dewatering the cave.
Its also withdrawn its 2023 guidance for Capricorn Copper until recovery plans have been finalised.