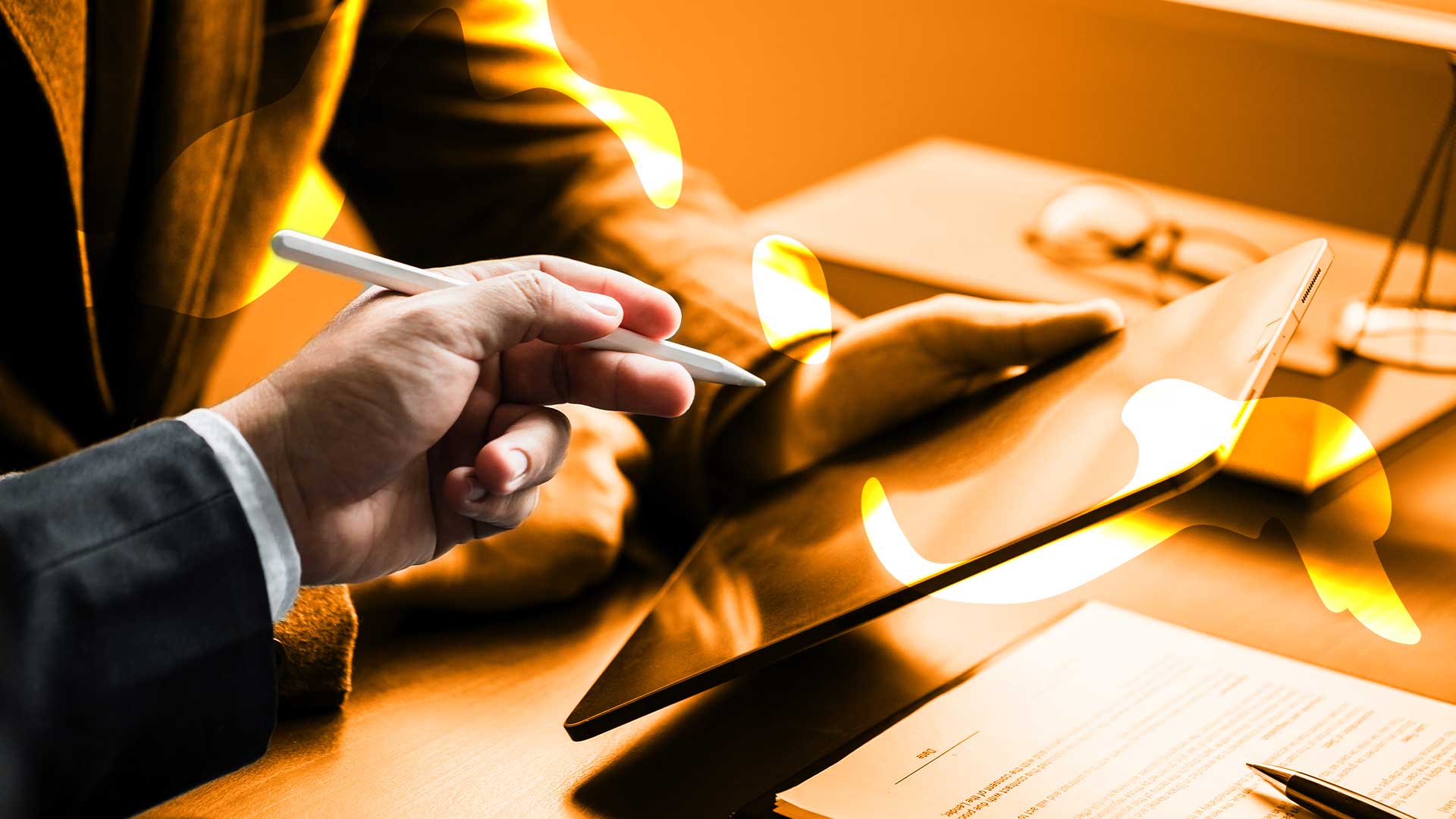 Identitii (ASX:ID8) signs Software Licence Agreement with Monoova
Identitii (ASX:ID8) and Monoova Global Payments have signed a Software Licence Agreement (SLA) for Monoova to adopt Identitii's cloud-hosted SaaS platform for Financial Crime Compliance, which will automate and improve auditability of reporting to AUSTRAC.
Identitii says the SLA is worth $60,000 in Annually Recurring Revenue to Identitii, and is initially for a 12 month period with the option to renew for subsequent 12 month periods.
It says Monoova, a Sydney-based company, is a leading Australian B2B payments solutions provider that's processed more than $72B since 2017.
Following the announcement, shares of Identitii were unchanged at $0.023.