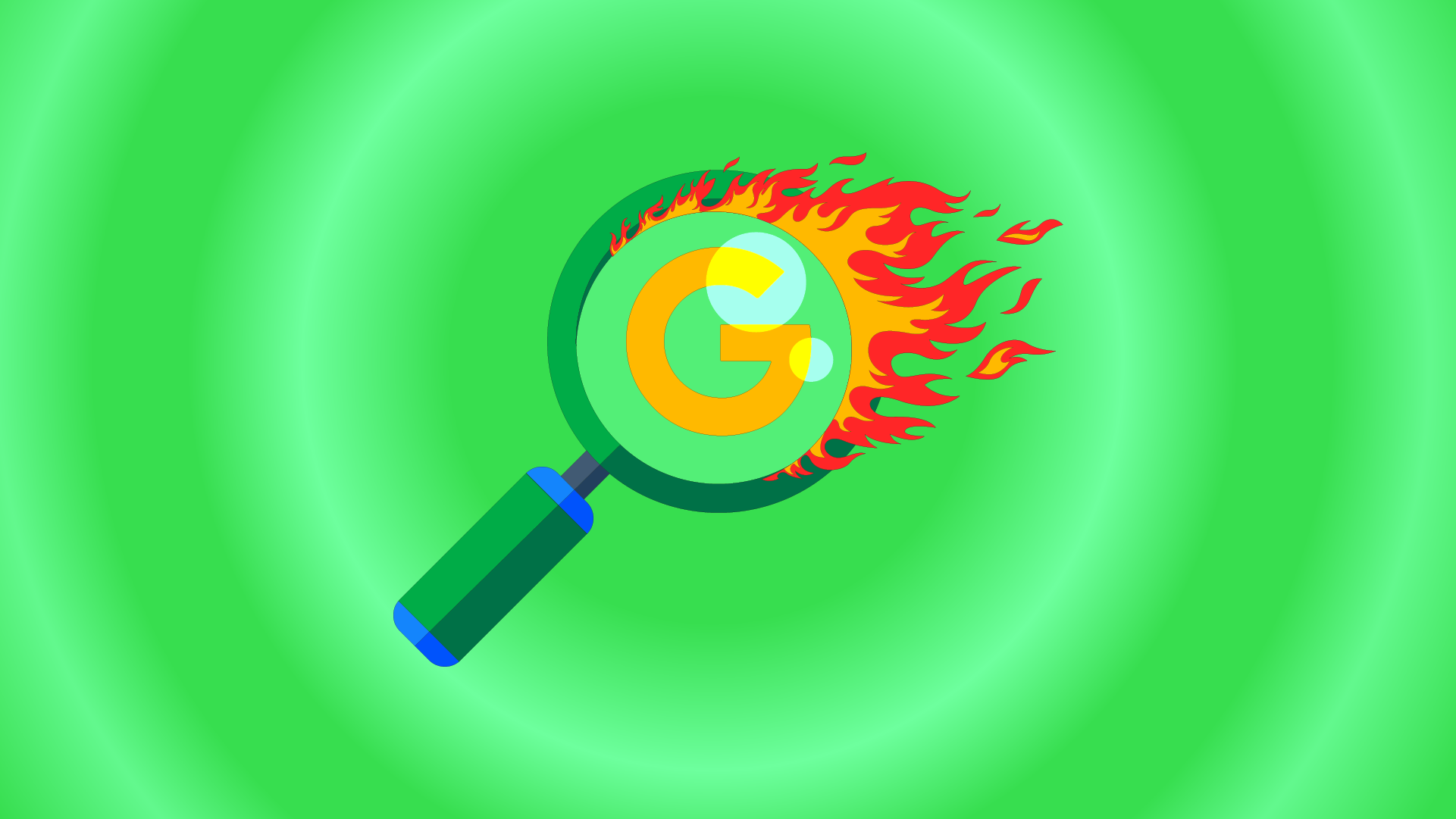 Which stocks are trending today on Google?
People are Googling Patriot Battery Metals (ASX:PMT), with this stock ranking in the top 12 for finance-related searches on Google in Australia today.
Patriot Battery Metals is an ASX listed mineral exploration and development company focused on the acquisition and development of battery metals projects. The Company is currently assessing multiple advanced stage opportunities in North America and Europe, with a focus on projects containing cobalt, lithium and nickel. The objective of the Company is to acquire and develop projects to become a significant supplier of battery metals to the rapidly growing electric vehicle and energy storage markets.
The trending news today about this stock relates to the Canadian lithium explorer Patriot Battery Metals was gearing up to put a $25 million odd raising to investors, in its first cash call since it listed CDIs on the ASX in December.
Fund managers were being sounded for the raising on Tuesday morning, but were yet to receive the final term sheets at market open. Trading was halted pending the raise.
Patriot Battery Metals' shares last traded at $1.39 a share, and the company has a $416.5 million market capitalisation before the raising.